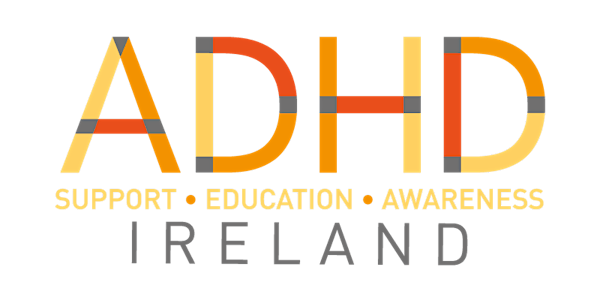 ADHD Awareness talk for students in higher level education
Public talk on all things ADHD for students in Colleges and Universities.
Refund Policy
Contact the organiser to request a refund.
About this event
ADHD (Attention Deficit Hyperactivity Disorder)
ADHD, while it affects 5% of the population (or one in 20) is still very much a misunderstood condition. ADHD when identified and treated is a very manageable condition, however the rates for un-diagnosed ADHD in both children, teenagers and adults is very high in Ireland. This talk will explain what ADHD is and what it is not and tips on how to manage the condition in higher education.