ADHD Ireland are delighted to announce a Webinar on ADHD and couples presented by Melissa Orlov.
About this event
Founder of ADHDmarriage.com, Melissa Orlov is a marriage consultant, a leading expert in how ADHD affects couples, and an award-winning author. She has been writing and speaking about the topic since 2007, researching it since 2005. She teaches couples, therapists, counsellors and coaches about how ADHD impacts relationships and offers private counselling to couples who wish to improve their ADHD-impacted relationships. Her very popular couples seminar (by phone) has helped many struggling couples turn their relationships around. Melissa blogs for Psychology Today and guest writes for many others. She wrote the Your Relationships column for ADDitude Magazine from 2008-2014
She is the author of The ADHD Effect on Marriage, which was awarded "Best Psychological Book of 2010" by ForeWord Reviews. Her latest book, The Couple's Guide to Thriving with ADHD, with Nancie Kohlenberger won three book awards, including best psychology book of 2014.
Melissa has been interviewed frequently on the topic of ADHD and Marriage by organizations as diverse as the New York Times, CNN, and the American Psychological Association.
A graduate of Harvard College cum laude, and Phillips Exeter Academy, her hobbies include road biking, singing and playing cello. Ms. Orlov and her husband of 26+ years live in Arizona.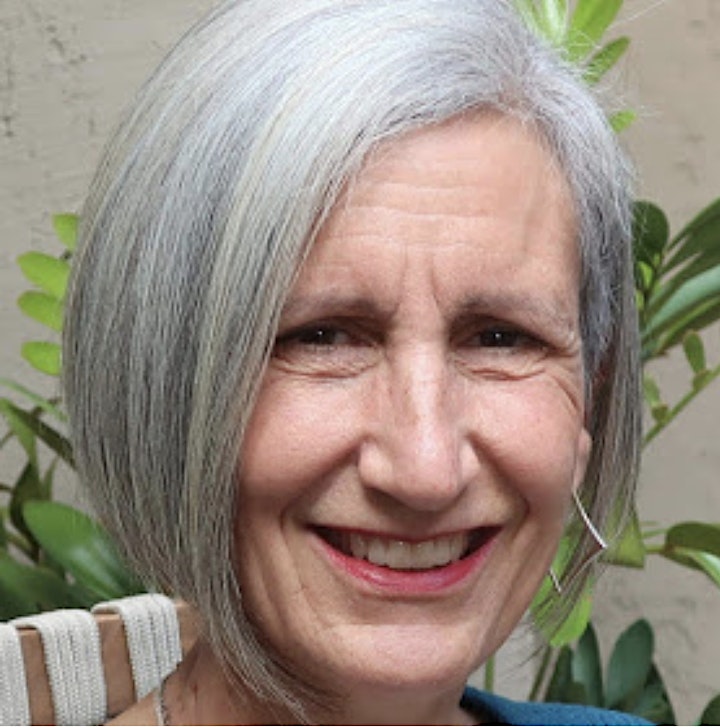 Organiser of ADHD in Couples - An Introduction with Melissa Orlov
ADHD Ireland envisages a future where all individuals affected by ADHD are included, supported, and empowered in all contexts of their lives (e.g. school, work, home, and socially) to participate fully within, benefit from, and contribute meaningfully to Irish society.
ADHD Ireland is the national organisation that works to support those with ADHD and to endeavour to enable this.