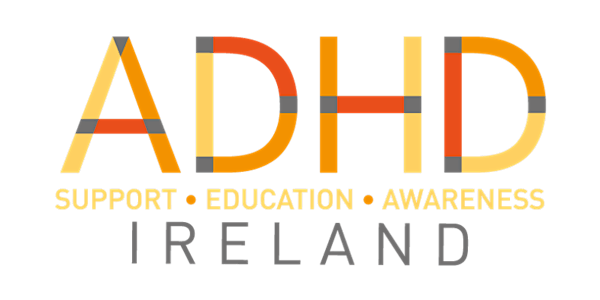 ADHD - Manage ADHD Challenges
For Adults and College students - 'Where there is no struggle, there is absolutely no progress.'
About this event
Paying attention to the positives will not make the challenges we experience disappear, but how we look at those challenges and the way in which we respond to them will impact on how they affect us and the outcome.
In this workshop we are going to look at some of the most common ADHD specific challenges and gain a deeper understanding into why they occur, and learn how to manage them better in order to improve our daily lives and hopefully change our perspective.
What we will work on:
Sustaining focus.Filtering distractions.Creating motivation.Managing overwhelm.
What you will learn?
Understand how the ADHD brain works.What activates and deactivates the ADHD brain.Strategies to increase productivity.How to hold yourself accountable.
What to expect?
Workbook sent ahead of the workshop.Ice breaker activity.Individual guided activity. Break out rooms for partner activity.Larger group participation.
Claire Twomey:
Claire is a Professional Coach specialising in ADHD with a background in Social Care working with children, young people and adults. She has 188 training hours completed and over 300 client hours. She is a Professional Life Coach and has completed the education modules in ADHD coach specific training with the ADD Coaching Academy based in New York and is currently studying on the professional advanced course.
She has her own personal journey with ADHD specific coaching as a client, where she has done the work herself and this means that she can meet her clients with great empathy and understanding as she has walked the path before them. She also has an array of training and practical experiences in various methods which she uses to inform her practice and these methods are integrated at every opportunity.
www.internalconnections.ie