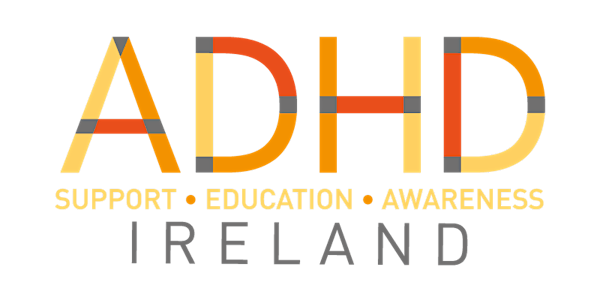 ADHD Parents Support-Newly Diagnosed Teens
Do you have a teen affected by ADHD? Join our Parent Video Support Session
Refund Policy
Contact the organizer to request a refund.
About this event
In these precarious times we understand families will face many challenges @staying at Home', especially if you have a teens with ADHD.
We would like to invite you to our online video session to discuss concerns, issues and your experiences of ADHD in your home life.
And for those who wouldn't be used to online computer messaging, all you need is a computer with a camera. Please understand this online system is a trial for all of us and we will all be learning the system together.
These peer to peer online meetings will be a free space to ask questions and receive tips and resources to help you though these difficult few weeks at home with your teens. These peer to peer sessions, also enable those experiencing the daily challenges of living with ADHD, to offer support and guidance to each other.
Please register by purchasing the free ticket, we will then forward you instructions and a link to download Zoom in advance of the day, enabling you to join the meeting on Wednesday. If you have any questions, please give us a call on 01 8748349.