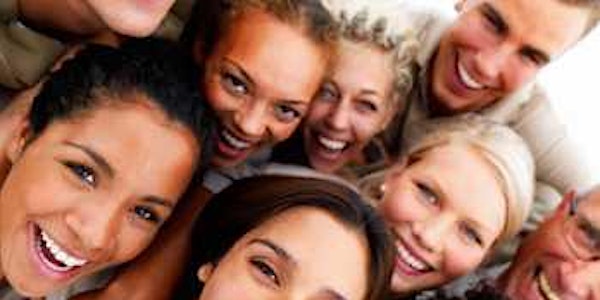 Adult Drama Meet ups-Weekly
Do you want to meet new friends who are shy and going through the same daily challenges as you?
About this event
In collaboration with a professional Drama tutor Cian O'Ceallaghain, we are really excited to announce a free online weekly Adult Drama Meet Ups for adults with ADHD and /or Dyspraxia.
You just have to come along, be yourself and be ready to have fun, what else would you be doing on a Friday night 🙂 You only have to interact as much as you feel comfortable, will not be asked to do anything individually, it's just a bit of fun. We hope to see you there.
The classes will be facilitated over the free, downloadable online platform called Zoom. It can be used on laptops, tablets, smart TVs and phones. All you need to do is register here on Eventbrite, then follow a link sent to you on the confirmation ticket and this allows you to join the class.
Please register by purchasing the free ticket as soon as you can as places are limited.