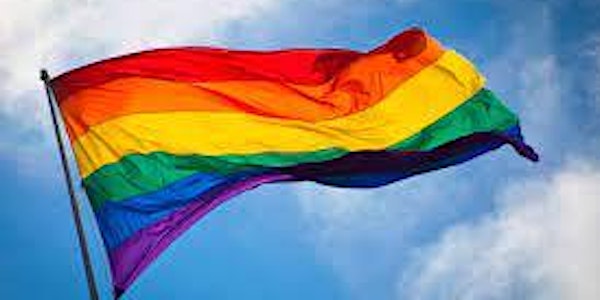 Adult Flag Webinar
GOSHH invites you to an Adult Flag Webinar!
Date and time
Thu, 8 Jul 2021 07:00 - 08:00 PDT
About this event
GOSHH invites you to a webinar to discuss where the pride flag originates from, and to discuss LGBTQI+ flags
This is an over 18 event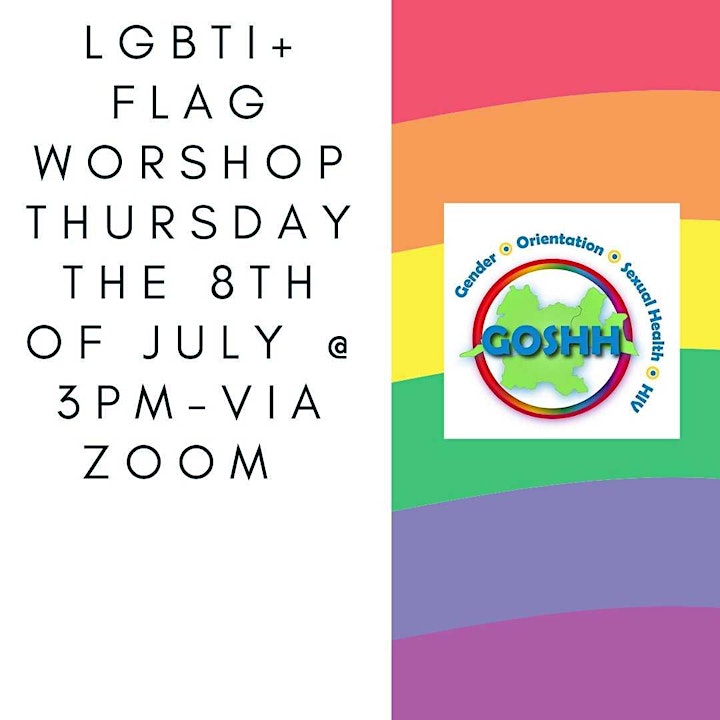 About the organiser
GOSHH is a charity which provides a safe, confidential, welcoming environment for everyone we work with.
Our office is based in Limerick City and we work throughout the Counties of Limerick, Clare, and North Tipperary. We focus on the promotion of equality and wellbeing of all with a positive and respectful approach to sexual orientation and gender diversity. 
Formed in 1989, Limerick AIDS Alliance operated   until 1994 when the name changed to Red Ribbon Project reflecting the breadth of sexual health services provided throughout the Mid-West of Ireland. Gay Switchboard Limerick was founded in 1986 and became Rainbow Support Services in 2001 reflecting the wide variety of identities supported throughout the Mid-West of Ireland.
Both projects joined together in 2013 and became GOSHH in 2014. 
Vist www.goshh.ie for more information