After Hours Networking & Instagram Mini-Masterclasses - Maddens, Tralee - A...
Description
Come join us at Madden's Tralee for another of our After Hours Networking nights!
We're bringing something new to this After Hours Networking Night Night!! Not only will you get to meet other amazing like-minded women, promote your business, feast on delicious nibbles, and have a genuinely uplifting and motivating evening, but this time we're also bringing you the opportunity to brush up your on your Instagram skills.
We've been listening to your feedback, so these break-out mini masterclasses are an optional extra for all you Instagram beginners, sure you might have an Instagram account but you're really not sure what to do with it, we're calling them #HonestlyIHaventGotAClueWhatImDoing
USING INSTAGRAM FOR YOUR BUSINESS:

Converting or setting up your Instagram business account
Stepping up your Photo Quality
Compelling Captions
Harnessing the Power of Hashtags
Highlights
How to create an Instagram highlight

How to create a new Instagram highlight from your profile

How to create your own Instagram Highlight covers

5 tips for using Instagram Highlight covers and icons
Phew! We'll be running 3, 30-minute mini-masterclasses sessions on the night, so you'll get plenty of time to mingle, chat and nibble, in addition to upskilling.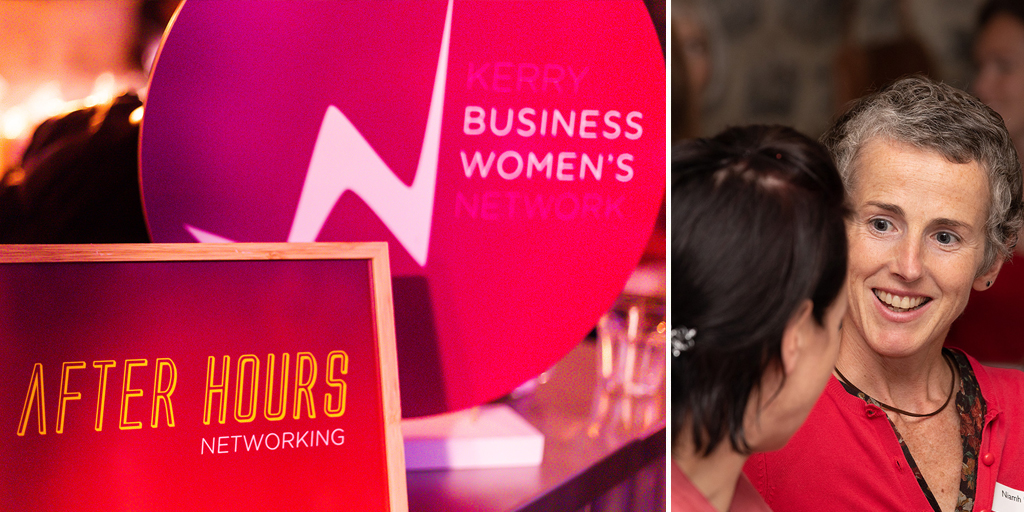 You don't have to be a member to come along, whether you're an employee, an entrepreneur, an executive or ex-corporate our 'After Hours' Networking evenings provide you with an invaluable platform for forming new relationships, connections, and contacts. It's about peer support from and partnership with women on the same journey as you.
Say goodbye to awkward small talk and hello to a different kind of networking, After Hours.

Enjoy refreshments, post-work eats, and the perfect setting to facilitate genuine connections and inspiring conversations.


When you register, just choose the areas you most want to learn more about. We're keeping the numbers for each class small, to ensure that you have time for questions, there will be limited availability so make sure you reserve your spot now!