Description
Listen to a live recording of Smart Casual, IMAGE's first fashion podcast, in collaboration with Kildare Village at Venue 35 on Thursday, June 20.
This week, the theme is ageless style, and all that it entails — we always hear about the importance of 'dressing for your age' but what does that really mean? Does your personal style change as you get older, or can you always retain your own sense of fashion? Does the fashion industry do enough to cater to women of all ages? And how can we make the fashion world more inclusive for women at every stage of their life?
As always, we have some amazing names lined up to take to the stage with our hosts — we are so excited to welcome mature model Mary Dunne and influencer Sandra Wilson to Smart Casual this month.
WHEN Thursday, June 20
WHERE Venue 35, 34 Annes Lane South
Canapés and bubbles from 6.30pm
WHAT YOU CAN LOOK FORWARD TO ON THE NIGHT
Warm welcome reception of canapés and bubbles
Exclusive live recording of fashion podcast Smart Casual
Fashion Showcase
The chance to ask your fashion questions
Plenty of surprises on the night
MARY DUNNE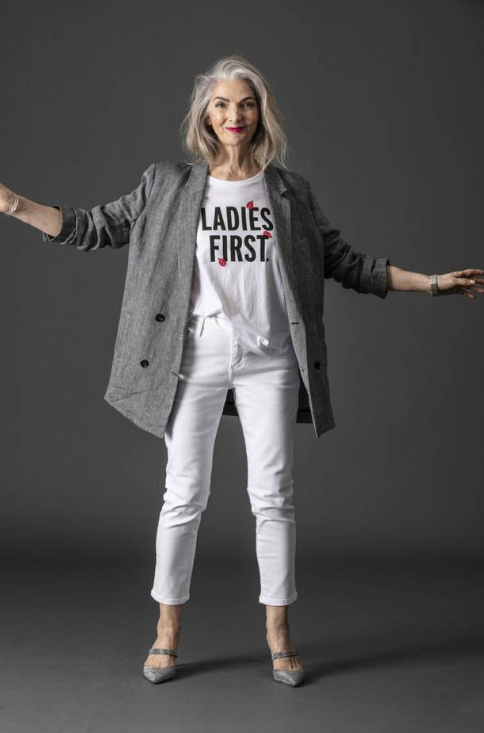 SANDRA WILSON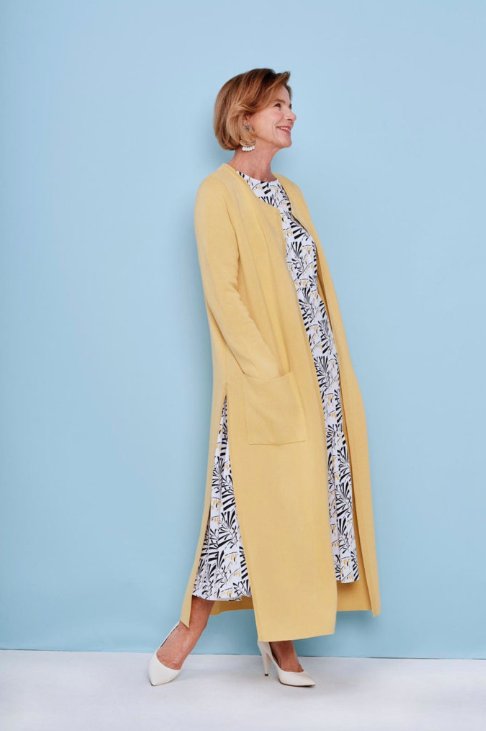 This event is strictly limited, so be sure to register for your place today!