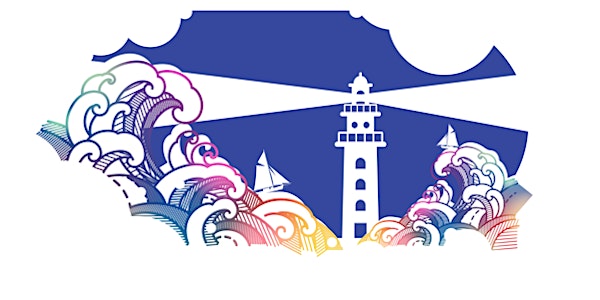 AHEAD Conference 2022
The AHEAD Annual Conference 2022 will be 'Safe Haven or Stormy Port? Exploring how tertiary education design impacts our health'.
Refund Policy
Contact the organiser to request a refund.
About this event
The Safe Haven or Stormy Port conference seeks to explore the link between education design and student wellbeing. To date, welcome health and wellbeing initiatives have mainly focused on how to support students to better manage the anxiety, stress and poor physical health they may experience while participating in further and higher education.
The AHEAD 2022 conference shifts this focus to explore how the very design of learning environments can impact student wellbeing, raising a number of significant questions:
- How can education design positively impact student well-being?
- Can we work together across our colleges and centres to reduce any harmful impact on learners without reducing standards?
- Can a combination of universal design of the physical/digital environment, universal design for learning (UDL) in the classroom, and high-quality targeted student supports, create educational experiences wherein all students do not simply survive but have the space and opportunity to thrive?
- How can learners themselves be engaged in these processes of educational design? And how can inclusion and belonging be fostered across the full higher and further education experience?
The conference will be held online from March 21st-25th 2022. Make sure you book your ticket to avoid disappointment.