About this Event
This event is now booked out. Check out our afternoon session.
https://www.eventbrite.ie/e/air-quality-sensor-kit-workshop-afternoon-session-tickets-92490346115
Air pollution affects many people's daily lives not just close to industrial centres. Most governmental monitoring is only done with a very limited number of sensors. Often times we are relying on modelling to make the best guess at current levels. This can miss out on local pollution sources or seasonally (coal fires during the winter) / event-based pollution. This kit uses customer grade hardware to measure levels of PM2.5. It is not a replacement for accurate calibrated professional equipment that can pinpoint the type of particles in the air but can give reasonable readings at a low lost in a local area.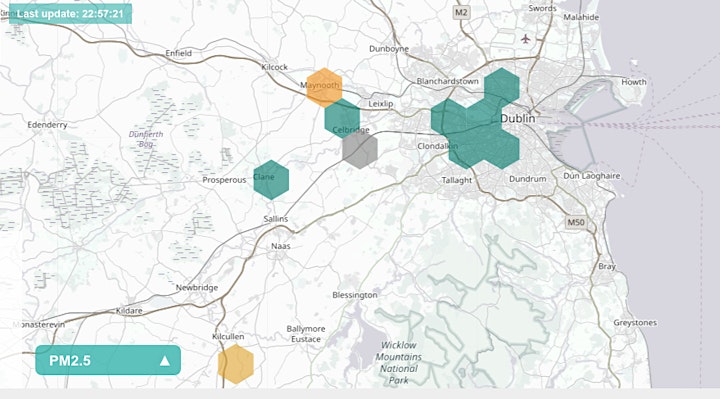 This kit allows you to measure local pollution levels by building your own particulate matter sensor system. This DIY setup allowed everyone to measure air quality. Join thousands around the world by contributing the data to citizen science projects with open data. The system uses off the shelf parts with limited soldering required (design by OK Lab Stuttgart as part of the https://luftdaten.info/ project).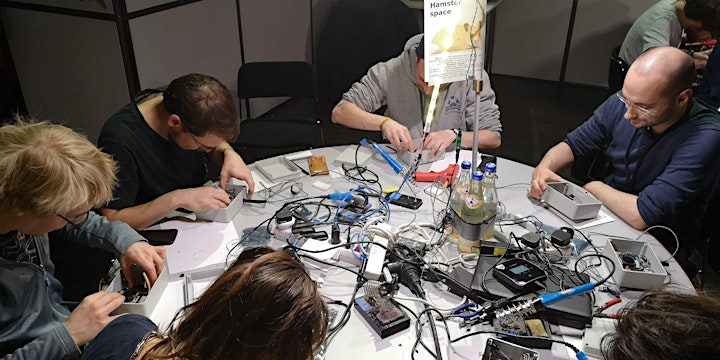 This event is part of Engineers Week that runs from February 29th until March 6th. For other events on as part during the week visit http://www.engineersweek.ie/
*** You must be 18 years of age or older to take part in this workshop. Please do not book places for children ***