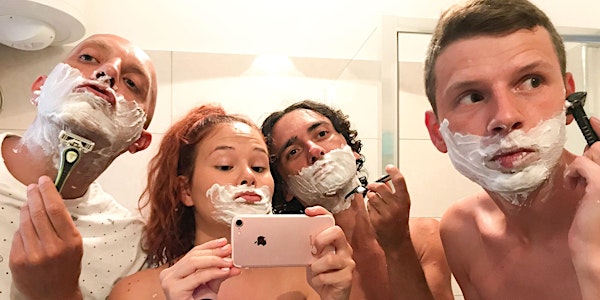 Ajda Stina Turek Quartet / Jazz
Jazz ritmi in svetle melodije z izjemnim glasom najboljše jazz vokalistke mlajše generacije, v energičnem in zabavnem koncertu
Date and time
Sat, 25 Feb 2023 20:00 - 23:00 CET
Location
Prulček - live music venue 2 Prijateljeva ulica 1000 Ljubljana Slovenia
About this event
Zasedba Ajda Stina QT bo prvič pod tem imenom v živo predstavila pevkine avtorske skladbe in coverje znanih izvajalcev kot so Amy Whinehouse, Erykah Badu, Lana del Ray in drugi, in sicer v raznolikih glasbenih zvrsteh, vse od popa, rnb-ja do ragge-ja.
Obiskovalce čaka nepozabno glasbeno doživetje, polno raznolikosti in presenečenj, ki jim bo omogočilo raziskovanje različnih glasbenih žanrov in jih popeljalo na glasbeno popotovanje skozi avtorske skladbe in priredbe znanih izvajalcev.
Zasedba:
Ajda Stina Turek - vokal
Marko Čepak / Maki - kitara
Erik Marenče - hammond
Pavel Čebašek - bobni
About the organiser
The power of music is undeniable. It can be used to bring people together, to heal broken hearts, or even change the world.