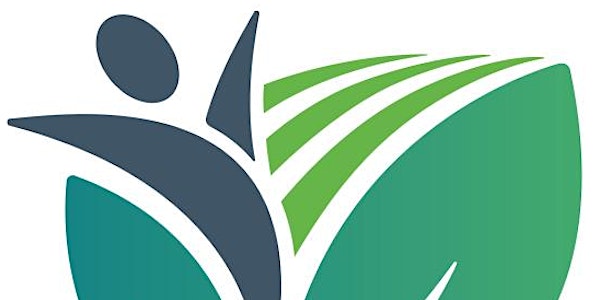 All-Island Food Integrity Initiative Launch Event
Launch of the All Island Food Integrity Initiative (FOOD-I)
About this event
Join us for the launch of FOOD-I, a new all-island initiative that brings together key academic, industry and government stakeholders from across the island to realise a step-change in the sustainability, security, harmony and integrity of the Irish food system to ensure healthy, safe and nutritious food.
FOOD-I brings together leading agri-food research institutions on the island of Ireland including the Agri-Food and Biosciences Institute, Queen's University Belfast, Ulster University, University College Dublin, Teagasc, University College Cork, and NUI Galway.
The launch event will include an opening address by Charlie McConalogue TD, Minister for Agriculture Food and the Marine, and a keynote speech from Mr Tom Arnold, Chair of Food Vision 2030. Edwin Poots MLA, Minister for Agriculture, Environment and Rural Affairs will close the event.
Learn more at www.foodintegrityisland.com
The link to join the event is here
EVENT PROGRAMME
OPENING ADDRESS: Charlie McConalogue TD, Minister for Agriculture, Food and the Marine
KEYNOTE SPEECH: Tom Arnold, Chair, EU Commission's High Level Expert Group to assessthe need for an International Platform for Food Systems Science (IPFSS) and Irish Government's Special Envoy for Food Systems
GLOBAL CHALLENGES: Professor Chris Elliott, Queen's University Belfast
INTRODUCTION TO THE ALL-ISLAND FOOD INTEGRITY INITIATIVE Professor Fiona Doohan, Co-Chair of FOOD-I
PROTEIN-I, AN ALL-ISLAND FOOD SYSTEMS PROJECT Professor Lorraine Brennan, University College Dublin
Q&A: Moderated by Professor Aedín Cassidy, Co-Chair of FOOD-I
CLOSING ADDRESS: Edwin Poots MLA, Minister for Agriculture, Environment and Rural Affairs
CLOSE OF LAUNCH EVENT: Professor Aedín Cassidy, Co-Chair of FOOD-I