Location
Hang Dai Chinese
20 Camden Street Lower
D02 T275 Dublin
Ireland
The second in a series of four special parties throughout 2019 celebrating ALS & Hang Dai's shared love of extraordinary food & Djs
About this event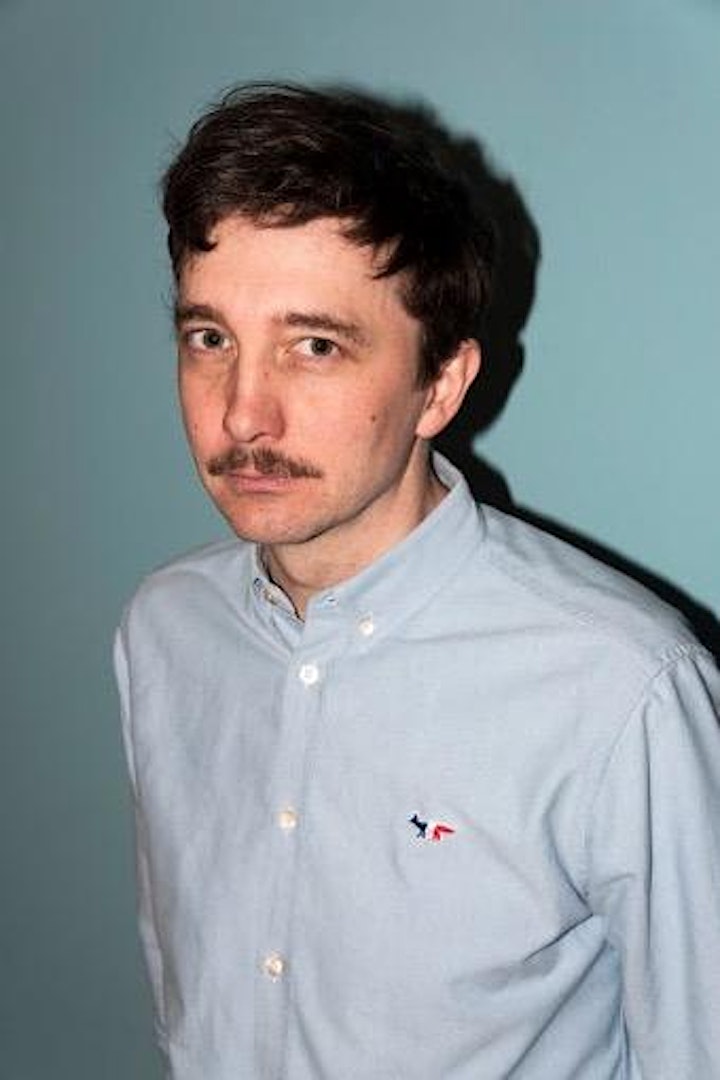 After a fantastic night with Ata in March, Another Love Story & Hang Dai Chinese are delighted to present the second of four very special parties in 2019 combining a shared love of food & extraordinary djs.
Each party will see the crew of The ALS Shift Shack Soundsystem take control of the beautiful Hatchett furniture & Sound system with a very special international guest Dj added to the mix each night.
Guests can choose to book in for the full Hang Dai experience with a special Hang Dai dinner & dj ticket, or just to come to boogie & enjoy the amazing Hang Dai cocktails on the night.
# 2 : We continue off our collaboration with another legend of the German electronic scene - Dial boss Lawrence.
---
LAWRENCE
There is a remarkable elegance to the way Pete, best known as Lawrence, found his space as an artist internationally somewhere between Hamburg and Tokyo - he delivers what people grew to love: subtle but playful house and techno music, equally vulnerable and liberating.
Starting out at the legendary Golden Pudel Club in Hamburg he now is a regular DJ in the scenes most beloved clubs (Panoramabar, Robert Johnson, Zukunft, Oval, Concrete...) where the DIAL all nighter consistently showcases the labels artistic depth.
And it still isn't all he does.
A worldwide touring schedule with stops at festivals like Mutek, Dimensions or Dekmantel takes Lawrence to where he feels most at home: out there, sharing music.
https://soundcloud.com/lawrence_dial
The ALS Shift Shack Soundsystem :
Neil F, Tom R
---
TICKETS :
DINNER & DJs :
Hang Dai Dinner & DJs : €45 per person (V limited availability)
DJs ONLY:
On Line : V Limited Early Bird €8 & Regular €10
On Door : €12
---
Artwork : This Greedy Pig
---
Onwards To The Break Of Dawn!!
xx