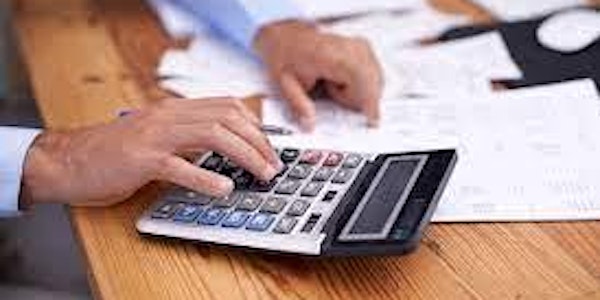 An Accountant's Guide to the Property Services (Regulation) 2011
An Accountant's Guide to the Property Services (Regulation) 2011 (Client Moneys) Regulation 2012
About this event
Trainer: Colm Divilly
20th January 2022 from 10am - 12.30pm
2.5 CPD Points
This course sets out the content of the above regulations, explains the role of the Reporting Accountant in the regulations and outlines the type of assurance work that the Accountant should undertake as part of the reporting accountant assignment.
Organiser of An Accountant's Guide to the Property Services (Regulation) 2011
The Carlow Kilkenny Skillnet was established in January 1999 by a number of Senior Managers in organisations in the Carlow Kilkenny area. Initial discussions showed that the organisations shared common training problems, namely,
Access to information on courses / training, and new technologies available for training purposes
Sourcing training programmes
Finding courses that were relevant to the specific needs of each organisation
The location of available courses
By working together, these organisations have developed new, low cost, customised, and locally based solutions for their management and staff.