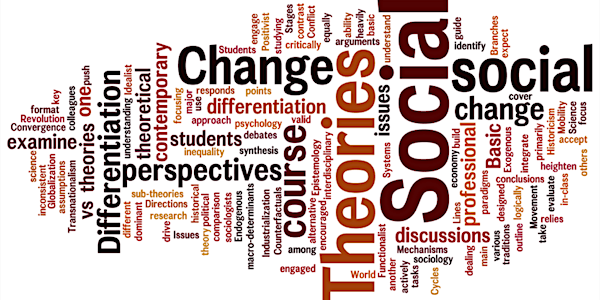 An Cosán Irish Aid project launch and National Forum Webinar
We are delighted to invite you to the Launch An Cosán's Irish Aid Project (10am), followed by The National Forum Webinar (10.30am).
About this event
10.00-10.20am Launch of An Cosan's Irish Aid project
This Project will run from April-October 2021
Project purpose: To increase the quality and effectiveness of development education integration in existing accessible Higher Education programmes in Social Enterprise, Community Development and Leadership by creating opportunities to listen to learner and tutor experiences and explore models of accessibility and identify specific Development Eduation themes.
10.20 -10.30am - Short break
10.30 -12.30pm - Webinar: "Social Action models of Teaching and Learning for Social Enterprise development"
This event is supported by the National Forum for the Enhancement of Teaching and Learning in Higher Education in partnership with Institute of Technology Carlow.
The webinar aims to:
Explore the relationship between social enterprise and social change
Identify and discuss implications for teaching and learning in different contexts
Examine opportunities for social enterprise education
Speakers and Topics
The webinar will bring together a very experienced panel of speakers, as detailed below: