About this Event
Táimid i lár géarchéim timpeallachta ach cén ról atá ag cursaí gnó i réiteach na bhfaidhbe?
Bí linn agus foghlaim ó bheirt ceannrodaithe a bhfuil ag léiriú don domhain mhór gur féidir cursaí comhshaol a chuir i lár an aonaigh agus deiseanna gnó a thapú as ag an am cheana.
Iseult Ward, Príomhfeidhmeannach, Foodcloud
Rónán Ó Dalaigh, Príomhfeidhmeannach, Thriftify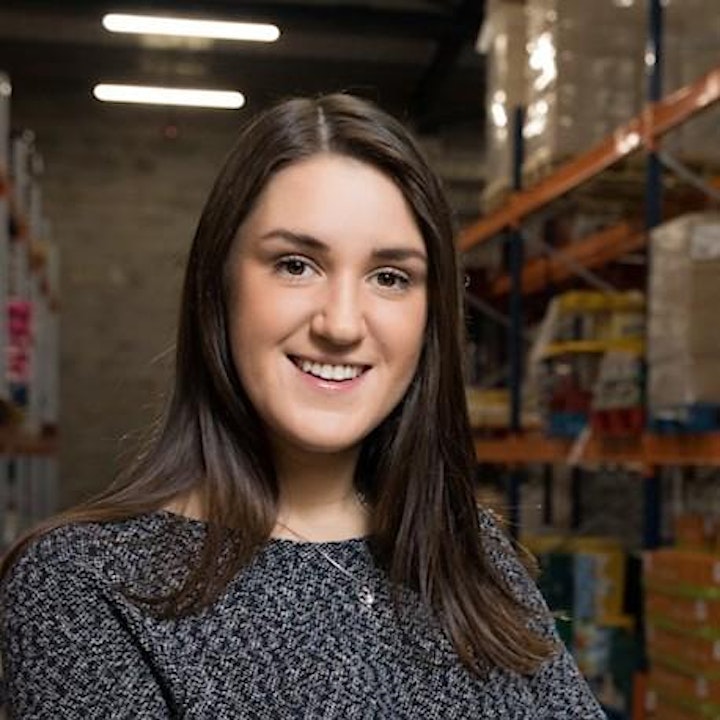 Iseult Ward
Tá Iseult mar chomhbhunaitheoir agus príomhfeidhmeannach ar an bhfiontar soisialta Foodcloud. Nascann Foodcloud carthanachtai le farrasbarr bia le cinntiú nach dtéann bia amú. Le tuarim is 60 fostaithe, cuidíonn Foodcloud le 600 carthanachtaí breis is 2,200 tonna a shabháil gach bliain, ag cruthú luach €6.7m agus ag sabháil 7m tonna d'eisiúintí CO2.
Tá iliomad gradam buaite ag Iseult. Ina measc roghnaíodh í mar cheannaire don todhchaí ag Time Magazine, roghnaigh Forbes í ar an líosta "30 Under 30" i 2017. Ainmníodh í mar IMAGE Businesswoman of the Year i 2018. Tá Iseult mar stiurthóir le Tangent - Trinity's Idea Workspace, Scoil Ghnó Colaiste na Trionóide agus Social Entrepreneurs Ireland.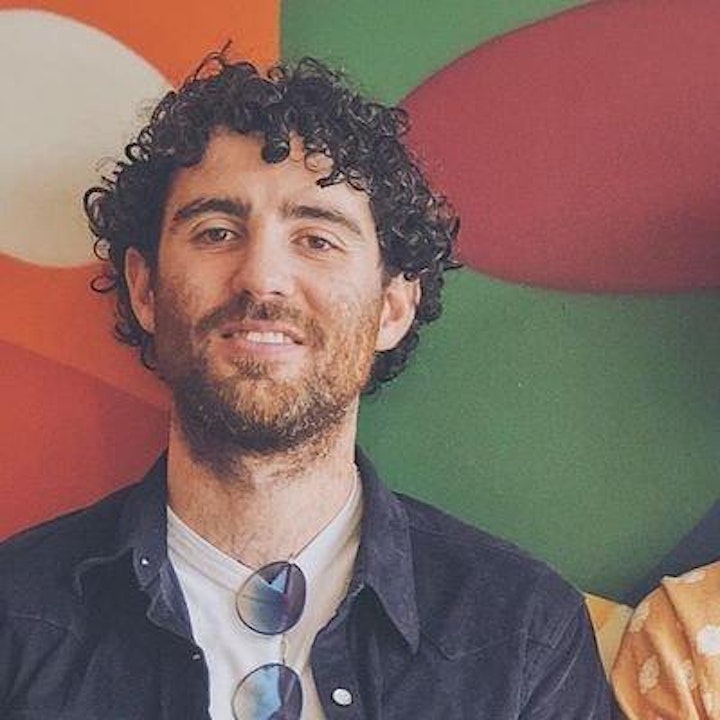 Rónán Ó Dálaigh
Tá Rónán Ó Dálaigh mar bhunaiteoir agus príomhfeidhmeannach le Thriftify, fiontar a chuidíonn le síopa carthanachta a gcuid earraí a dhíol ar-líne. Tá Thrifity aitheantha mar chomhlacht nua-thionsctha le hard-cumas (HPSU) ag Enterprise Ireland.
Tá Rónán ina bunaitheoir freisin ar SEDCO, comhlacht forbartha a fhorbraíonn fiontair shoisialta timpeall na tíre. Tá taithí gairmiúil ag Rónán freisin le Unilever.
Tá Rónán mar bhall den thascfórsa rialtas ar mhaithe le forbairt fiontraíocht soisialta agus mar chathaoirleach reatha ar Na Gaeil Óga CLG, club CLG lán-Ghaeilge atá lonnaithe i mBÁC le 26 foirne agus 500 baill imearta.