Description
'An evening of Ultimate TAIKO' by Hiro Hayashida, a former Kodo member and one of Japan's leading Taiko performers who has given dramatic and powerful Taiko Drumming Shows in 33 countries around the world.
Venue: Cultúrlann na hÉireann, Monkstown
Time & Date: 7.30pm, Friday 24th August
Fee: €10 + booking fee €1.09 [seats are limited]
Hiro Hayashida is in Dublin for the first time leading a Taiko Masterclass for the members of the award-winning EJ Taiko Team of Ireland.

Grateful thanks are due to an Cultúrlann na hÉireann, home to Comhaltas Ceoltóirí Éireann, for welcoming this unique performance.
Her Excellency Mrs Mari Miyoshi, Ambassador of Japan to Ireland, will attend the event.
More information about EJ Taiko www.ExperienceJapan.ie/Taiko
The venue is 8 minutes walk from Seapoint DART Station.
Seapoint DART Station to CCÉ (Comhaltas Ceoltóirí Éireann)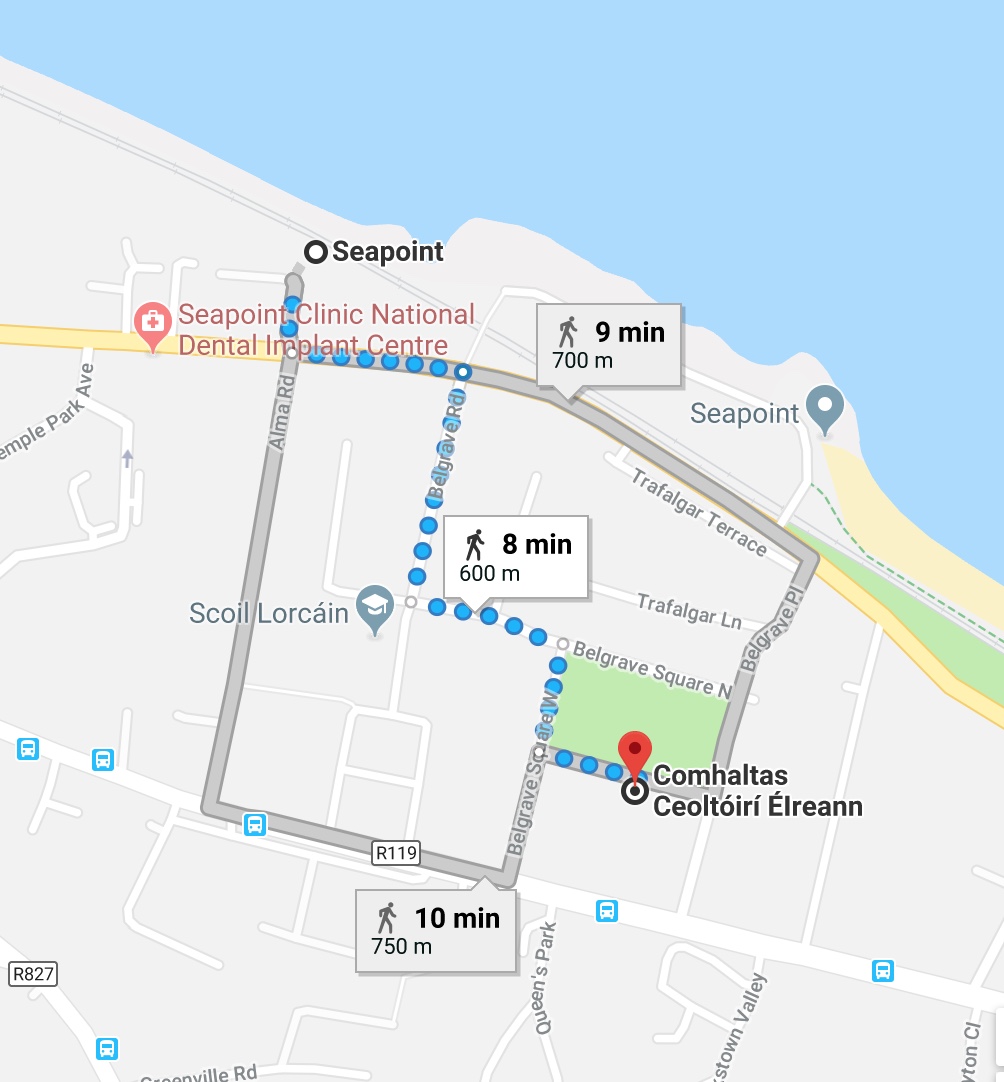 https://www.google.com/maps/dir/seapoint+Dart/Comhaltas+Ceoltóir%C3%AD+ÉIreann,+32+Belgrave+Square,+Montpelier,+Monkstown,+Co.+Dublin,+A94+XV02/@53.2970268,-6.167749,16z/data=!4m14!4m13!1m5!1m1!1s0x486708bc331608d7:0xf6f7267816597d37!2m2!1d-6.1653533!2d53.2991056!1m5!1m1!1s0x4867089634b77e45:0xb19cdd135a38870b!2m2!1d-6.161931!2d53.295646!3e2

Organiser of An evening of Ultimate TAIKO
Experience Japan is a series of events designed to celebrate Japanese culture and the Japanese community in Ireland. Our events promote integration and cultural understanding between all communities.  The center piece of Experience Japan is a 'Hanami' festival day where families and friends come together to enjoy free music and dance performances, along with demonstrations of Japanese culture. 'Hanami' is the traditional Japanese custom of viewing flowers, especially cherry blossom, to mark the arrival of spring.
Experience Japan is an entirely non-commercial, community organisation operated by volunteers. The Festival Day in Farmleigh House and associated events are supported by the Office of Public Works, Dublin City Council and the Embassy of Japan. The EJ organising committee is representatives of the Japanese and Irish-Japanese communities in Ireland, and volunteer their time to organise the festival.
See www.experiencejapan.ie/about/