Description
'An evening of Ultimate TAIKO' by Hiro Hayashida, a former Kodo member and one of Japan's leading Taiko performers who has given dramatic and powerful Taiko Drumming Shows in 33 countries around the world.
Venue: Cultúrlann na hÉireann, Monkstown
Time & Date: 7.30pm, Friday 24th August
Fee: €10 + booking fee €1.09 [seats are limited]
Hiro Hayashida is in Dublin for the first time leading a Taiko Masterclass for the members of the award-winning EJ Taiko Team of Ireland.

Grateful thanks are due to an Cultúrlann na hÉireann, home to Comhaltas Ceoltóirí Éireann, for welcoming this unique performance.
Her Excellency Mrs Mari Miyoshi, Ambassador of Japan to Ireland, will attend the event.
More information about EJ Taiko www.ExperienceJapan.ie/Taiko
The venue is 8 minutes walk from Seapoint DART Station.
Seapoint DART Station to CCÉ (Comhaltas Ceoltóirí Éireann)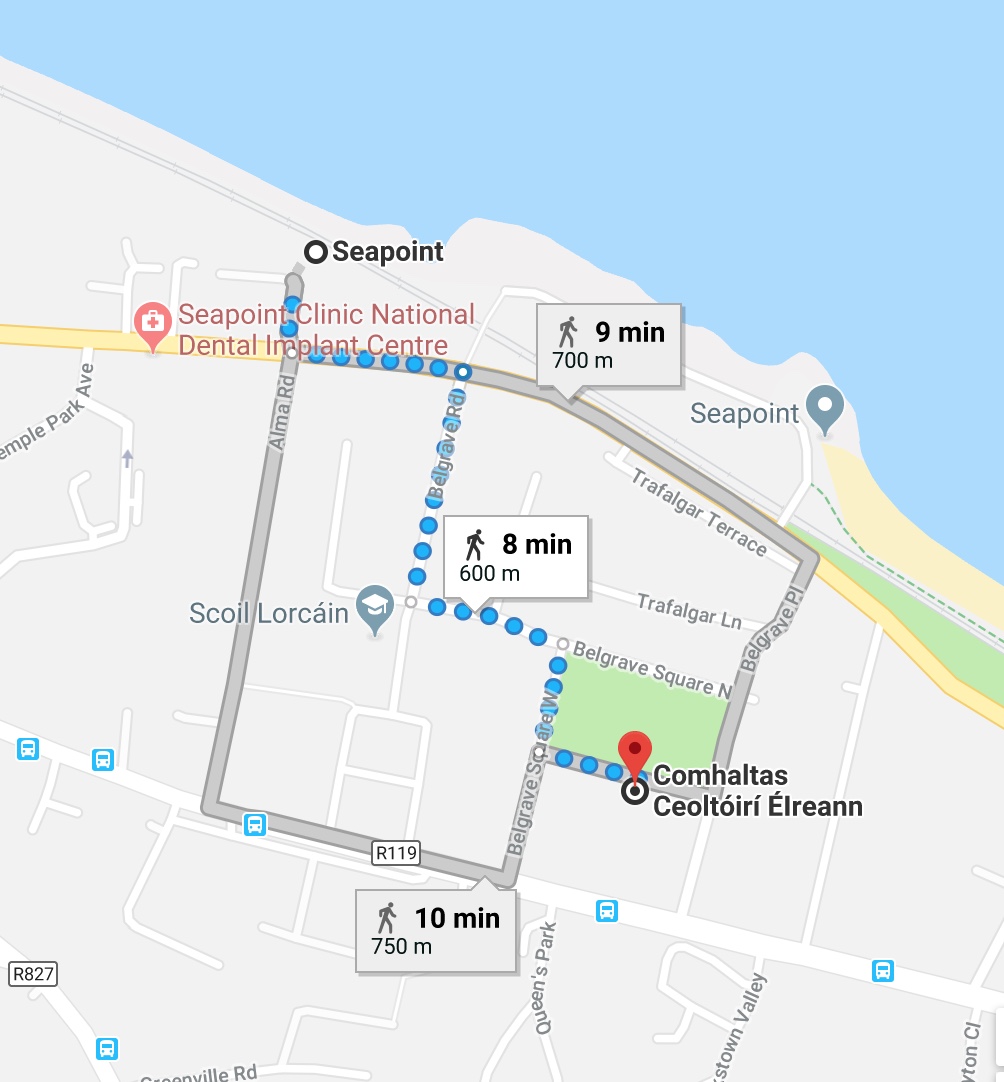 https://www.google.com/maps/dir/seapoint+Dart/Comhaltas+Ceoltóir%C3%AD+ÉIreann,+32+Belgrave+Square,+Montpelier,+Monkstown,+Co.+Dublin,+A94+XV02/@53.2970268,-6.167749,16z/data=!4m14!4m13!1m5!1m1!1s0x486708bc331608d7:0xf6f7267816597d37!2m2!1d-6.1653533!2d53.2991056!1m5!1m1!1s0x4867089634b77e45:0xb19cdd135a38870b!2m2!1d-6.161931!2d53.295646!3e2