Description
This is an invitation to an Introduction to Design Thinking and Design Sprint on Tuesday, September 12 at 6:00 p.m. The meetup is hosted by Aviva Insurance, 1 Park Place, Hatch Street, Dublin 2.
Design Thinking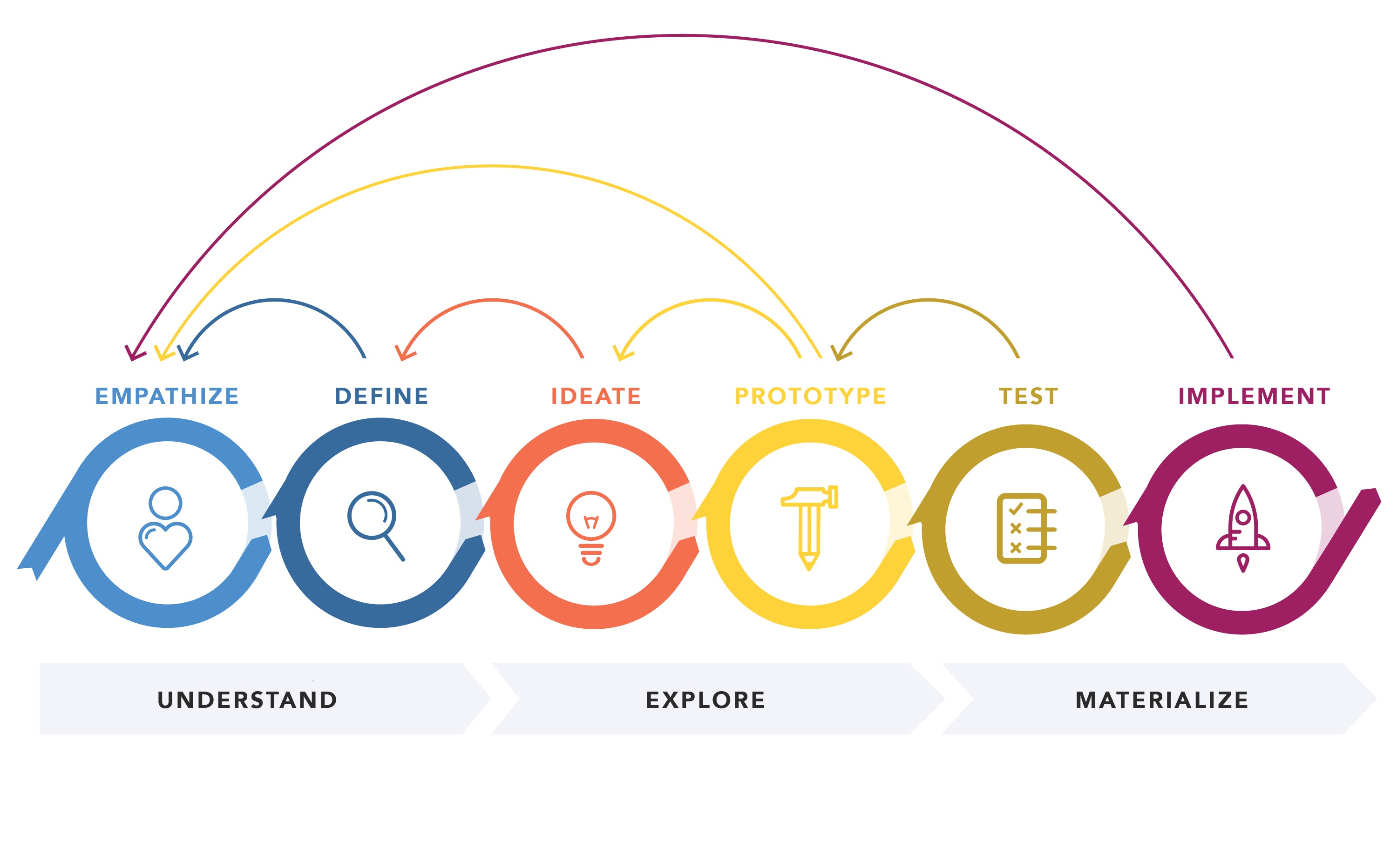 Design Thinking is a very powerful tool and I have seen its practical use on a number of instances, helping to solve everyday problems. I teach Design Thinking in my executive education classes and use it in my consulting practice.
Thinking like a designer can transform the way organisations develop products, services, processes, and strategy. This approach, which IDEO calls design thinking, brings together what is desirable from a human point of view with what is technologically feasible and economically viable. It also allows people who aren't trained as designers to use creative tools to address a vast range of challenges.
Design thinking is a deeply human process that taps into abilities we all have but get overlooked by more conventional problem-solving practices. It relies on our ability to be intuitive, to recognise patterns, to construct ideas that are emotionally meaningful as well as functional, and to express ourselves through means beyond words or symbols. Nobody wants to run an organisation on feeling, intuition, and inspiration, but an over-reliance on the rational and the analytical can be just as risky. Design thinking provides an integrated third way.
Design SPRINT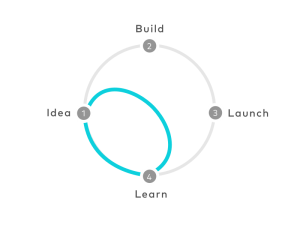 Design Sprint is a concept developed by Jake Knapp at Google Ventures.
Entrepreneurs and leaders face big questions every day: What's the most important place to focus your effort, and how do you start? What will your idea look like in real life? How many meetings and discussions does it take before you can be sure you have the right solution?
If you're starting a project that will take months or years a sprint makes an excellent kick-off. Here are three challenging situations where sprints can help:

High Stakes: You're facing a big problem and the solution will require a lot of time and money. It's as if you're the captain of a ship. A sprint is your chance to check the navigation charts and steer in the right direction before going full steam ahead.
Not Enough Time: You're up against a deadline. You need good solutions, fast. As the name suggests, a sprint is built for speed.
Just Plain Stuck: Some important projects are hard to start. Others lose momentum along the way. In these situations, a sprint can be a booster rocket: a fresh approach to problem-solving that helps you escape gravity's clutches.
About the Lean Startup for Enterprise meetup:
This is a meetup group for enterprises wanting to learn about the latest concepts and frameworks to help you grow your business. If you would like to host a meetup at your office or would like to suggest a topic please drop me an email. Some of the topics we will discuss are Lean Startup, Business Model Innovation, Value Proposition Design, Design Thinking, Growth Hacking, Innovation Accounting, Lean Analytics, Purpose Driven Organisation and Social Media.
About Raomal Perera:
Raomal Perera is a veteran of multiple entrepreneurial ventures and an adjunct professor of entrepreneurship at INSEAD and UCD where he currently teaches and studies entrepreneurship, innovation and the management of rapidly growing companies.
Raomal co-founded two technology companies; ISOCOR was listed on NASDAQ in 1996 and subsequently acquired by Critical Path in 1999. Network365 acquired US company iPin and formed Valista in 2003. Valista was acquired by Aepona in 2009 and Aepona was acquired by Intel in 2013.
About Rohan Perera:
Rohan Perera is an advocate of Jake Knapp's (Author of Sprint, How to SOLVE big problem and TEST new ideas in Just FIVE Days) Design Sprint process, having attended Jake's first two workshops in Bologna and Berlin. Soon after that, he was a guest designer at an AJ & Smart Design Sprint (Berlin). Rohan has facilitated Design Sprints and is an evangelist of this game-changing methodology.
About AVIVA:
Around the world, Aviva provides around 33 million customers with insurance, savings and investment products. Aviva is a leading insurer in Ireland and is part of the Aviva group which is present across 16 markets in Europe, Asia and Canada.
Aviva combines strong life insurance, general insurance and asset management businesses under one powerful brand. By serving their customers well, Aviva is building a business that is strong and sustainable, and that makes a positive contribution to society of which our people are proud to work for.
With Aviva, you can save for the future and manage the risks of everyday life.