An Introduction to fantastic Havening Techniques® - freedom from distress
Join Certified Havening Techniques ® Trainer & Practitioner Mark for a revelation in wellbeing, mental health, trauma relief and coaching
About this event
SEE THE VIDEO BELOW TO SEE WHAT IT'S ALL ABOUT
Come to an online Introduction to Havening class led by Havening Trainer Mark Wingfield on Sunday 17th October at 10 am UK time .
This 60-minute live online class will cover:
What Havening is
The neuroscience behind the Havening Techniques, and
How to use Havening to reduce emotional distress from a past event.
Join Mark by clicking the "Register Now" button below. ADVANCED REGISTRATION IS REQUIRED!
Webinar login information will be sent via email upon registration. Please feel free to share with family and friends who may be interested. See you on the 17th!
REGISTER NOW
Here's some of the results of Mark Wingfield's work online: https://www.youtube.com/watch?v=W5AfJz3dRIQ
You'll experience a uniquely powerful way to help cope with current and any future anxieties.
Once you have booked we will send details of the Zoom call to your email address. Please ensure you use the same name and email address after purchase or you will not be allowed in to the session because we cannot verify your identify. Any questions please email: markwingfield at mwsigma dot com
Proven to work, can be astonishingly quick - and is permanent. No need to discuss what bothers you. Available online or in person. Worth investigating? BOOK NOW!
You're invited to take part in a webinar to learn how to reduce stress immediately #mentalhealth #fears #wellbeing #stress #covid19 #havening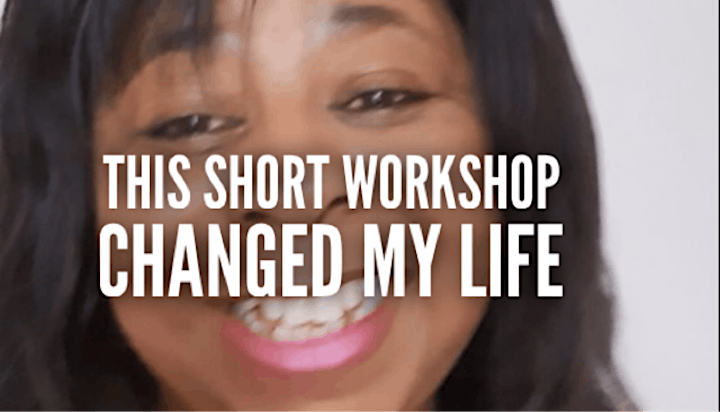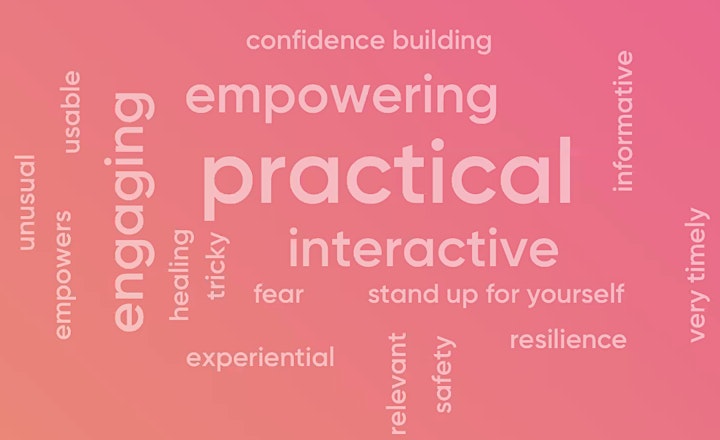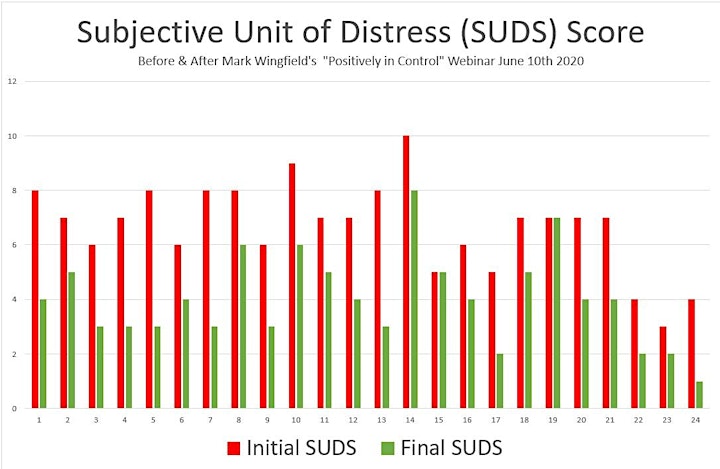 Organiser of An Introduction to fantastic Havening Techniques® - freedom from distress
MAX provide tools and practical experiences to empower individuals and groups.
We help clients to assertively take control of difficult situations and communicate confidently and  effectively in a wide range of conflict situations.
We utilise proven established techniques plus the latest scientific research and tools to enable the handling of situations ranging from mild disagreement to potentially violent incidents.
We are part of MAX Training and Development and have been delivering value-for-money effective interventions around the world since 2006.