Events from the 3 Official Dark Sky Places of Ireland to celebrate Heritage Week!
About this event
We are connecting the three official dark sky places on the island of Ireland with 3 special live online events for teachers, educators and anyone with an interest in astronomy, archaeology or dark skies.
Event details
Tuesday 5pm 17th August - join OM Dark Sky Park in Northern Ireland for a special online talk on using a telescope and how to observe the Night Sky.
Wednesday 5pm 18th August - join Mayo International Dark Sky Park and invited guest Dr Frank Prendergast who will discuss ArchaeoAstronomy on Achill and our night sky as our ancestors would have viewed it.
Thursday 5pm 19th August - join Kerry International Dark Sky Reserve for a workshop in astrophotography and a beginners guide to take photographs of the night sky
These events are all free to attend and available via Dark-Sky.eventbrite.com
Supported by
Science Foundation Ireland
Discover Primary Science & Maths
ESERO Ireland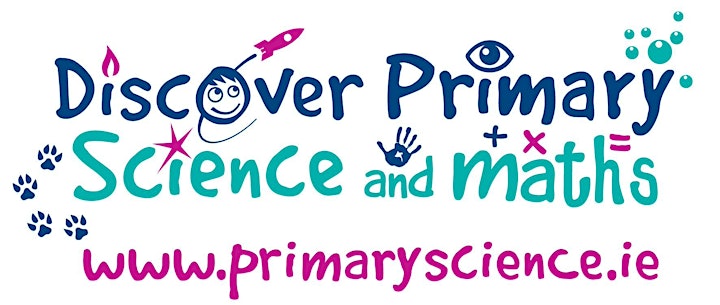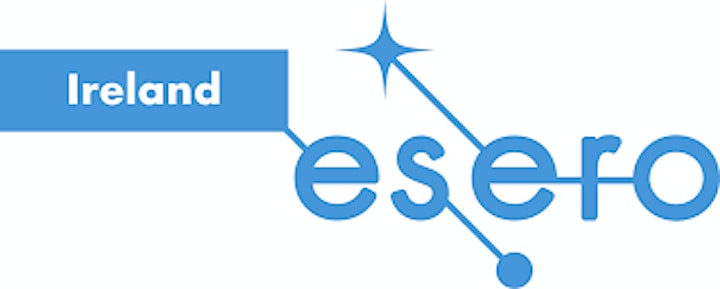 Organiser of An Island of Dark Skies