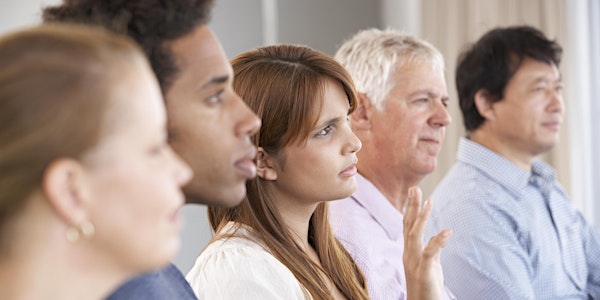 Anam Cara West Cork Bereavement Information Morning
Anam Cara West Cork are hosting an Information Morning for anyone supporting bereaved families through their line of work.
When and where
Location
Clonakilty Park Hotel Park Road Clonakilty Cork Ireland
About this event
Recognising the challenges and impact of working with bereaved families, in particular families who have been bereaved throughout the pandemic, Anam Cara West Cork is facilitating a morning workshop on 'Supporting Bereaved People and Ourselves'.
The overall aim of the morning is to introduce you, as a frontline bereavement professional, to the differences between normal and complex grief.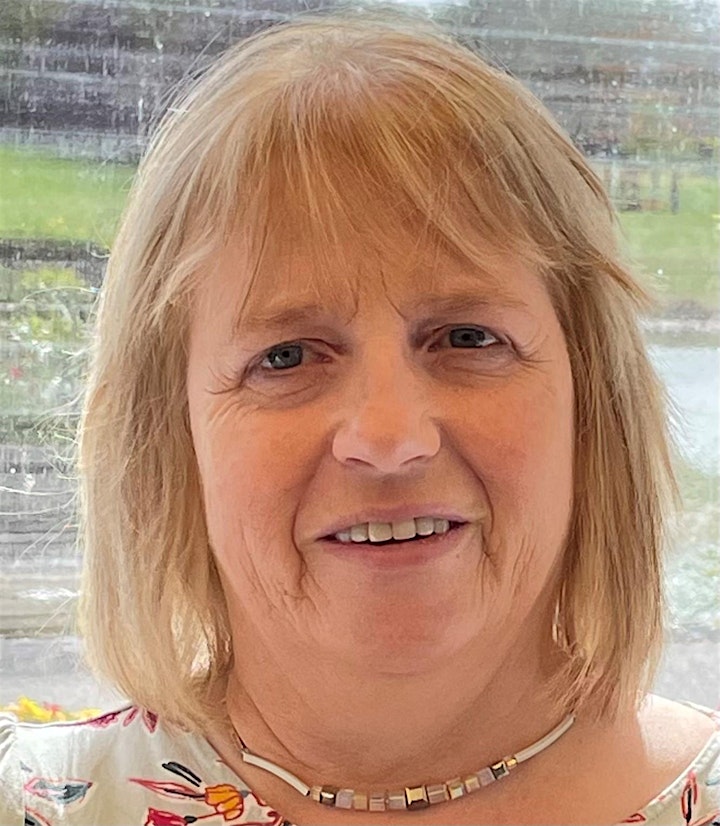 Our Guest Speaker is Helen Murphy. Helen is IACP accredited with extensive experience in working with trauma, loss and bereavement. Works as a facilitator with Anam Cara, and a counsellor with Cork Arc Cancer Support and in private practice. Helen has a background in education; and holds a Masters in counselling and psychotherapy with specialised EMDR training in trauma.