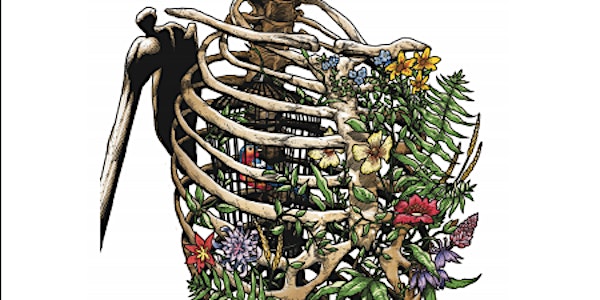 Anarchism & care tour (Ireland 2020) - Cloughjordan
When and where
Location
Thomas McDonagh Museum Main St Cloughjordan Ireland
Description
An evening exploring the politics of anarchism, burnout & collective care
How can we collectively care for each other better? How can we prevent
burnout? What mutual aid models can we create to support people with
chronic illnesses? What is the role of grassroots herbalism in building
health autonomy? This workshop will explore all these issues and more
plus some practical herb tasting!
Dates and locations
Cork: Friday 6 March, Boole Basement Theatre 2, UCC main campus, Cork 1900-2030
Cloughjordan: Saturday 7 March, Thomas McDonagh Museum, Main St. Cloughjordan, Tipperary 1900-2030
Dublin: Sunday 8 March, Teachers Club, 36 Parnell Square W, Rotunda, Dublin 1, 1900-2030
For more information: W W W.S O L I D A R I T YA P O T H E C A RY.O R G