Event Information
Location
Online-only
United Kingdom
Description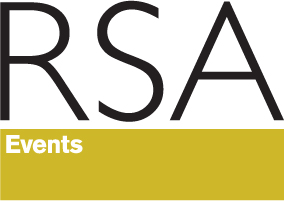 Anatol Lieven on National Responses to Global Challenge
Thursday 28th May 2020
13.00 - 13.30
Online - Register to receive a reminder email and broadcast link.
In a globalised world, with global-scale challenges to match, how can the nation state be a unit for progressive, unified change?

With climate change posing a threat to nations, economies, and livelihoods across the world, we must mobilise action at every level. Anatol Lieven, Professor at Georgetown University, Qatar, argues that in this emergency it is the nation state that will be our crucial building block for progress, exploring how state-level institutions and structures can provide tangible, realistic responses to problems that can feel nebulous. What can the fight against climate change and coronavirus teach one another about how to approach indivisible challenges, and how can this moment of global crisis be a crucible for positive change in the future?

Speaker: Anatol Lieven, Professor at Georgetown University, Qatar, and fellow of the New America Foundation
Anatol is a professor at Georgetown University School of Foreign Service, Qatar, and a fellow of the New America Foundation in Washington DC. He was previously a professor in the War Studies Department of King's College, London. He worked for twelve years as a British foreign correspondent, reporting from South Asia, the former Soviet Union and eastern Europe for The Times and other publications. His books include Chechnya: Tombstone of Russian Power, America Right or Wrong: An Anatomy of American Nationalism, Ethical Realism: A Vision for America's Role in the World, and Pakistan: A Hard Country.
Chair: Matthew Taylor, RSA Chief Executive
Twitter: @RSAMatthew

#RSALieven
Further Reading
Climate Change and the Nation State: The Realist Case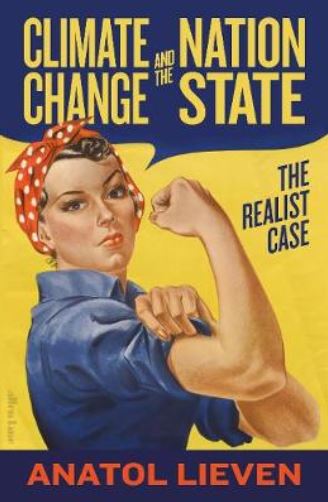 The RSA unites people and ideas to resolve the challenges of our times. Share your ideas to address our immediate, urgent needs - and build bridges to a better future.
Date and Time
Location
Online-only
United Kingdom