Description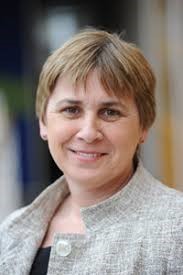 CRACKING THE COLLEGE CODE
Catherine O'Connor, Trinity College Dublin, Education Consultant and author of 'Cracking the College Code', a practical guide to making the most of the first year college experience. Catherine presents motivational talks to parent and student groups nationwide on how to make a successful transition to college.
These talks are unique as they are written from a third level perspective looking at the demands placed on students by the college system and how these demands can be managed. Both student and parent expectations are addressed.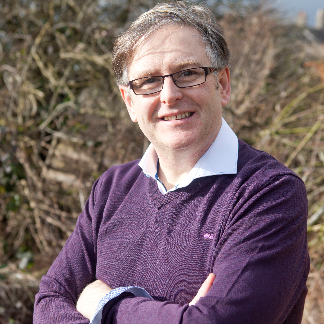 TEENAGERS - BUILDING RESILIENCE & RELATIONSHIPS;
A PRACTICAL TOOLKIT FOR PARENTS
Dr. Eddie Murphy is Ireland's most trusted Psychologist. He is the psychologist on RTE's Operation Transformation where his practical, respectful and hope orientated approach has a strong solution focus. His passion and enthusiasm about the health and wellbeing of the school community, pupils, teachers, support staff, and parents.
He is an author of the best seller 'Becoming Your Real Self – A Practical Toolkit To Manage Everyday Problems- Penguin Ireland.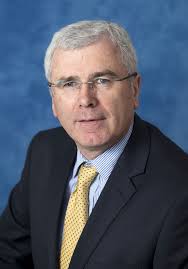 UNDERSTANDING AND LIVING THE ETHOS IN A CATHOLIC SCHOOL
Mr Ferdia Kelly was a member of the Catholic Schools Partnership in his previous role as General Secretary of the Association of Management of Catholic Secondary Schools (AMCSS) and the Joint Managerial Body. Prior to that appointment in 2005, he was Education Director of the Edmund Rice Schools Trust (ERST)/Christian Brothers Northern Province schools – a remit that included primary and post primary schools in both jurisdictions. He is currently a member of the Teaching Council and Marino Institute of Education in Dublin.