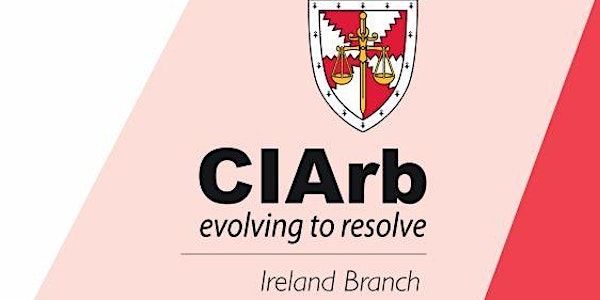 Annual Conference on Construction Contract Act 2013
Adjudication in Construction - 5 Years On 'The Irish Variant'
About this event
On the 5th birthday of the CCA 13, and since the pandemic, adjudication referrals are mushrooming, and business is booming in the construction dispute resolution sector.
Is this good for the construction industry, what's different in Ireland, games and brinkmanship, is it doing what it says on the tin, what's happening down in the Four Courts or, will all this come to an end?
If you don't want to miss out, you can find out from leading experts and practitioners across the legal and construction sectors.
Full brochure and details to be published soon. But now, you can register Free for this online event.