This year's Basic Income Ireland Forum will explore how best to pilot universal, unconditional basic income in Ireland.
About this Event
This year's Basic Income Ireland Forum will explore how best to pilot universal, unconditional basic income in Ireland.
About this event
In June 2020, the new Programme for Government provided for a pilot of Universal Basic Income in the lifetime of the government. The Forum will provide an opportunity to learn from previous pilots and to prepare to engage with the Irish one.
Our three keynote speakers are international leaders in the design and evaluation of basic income pilots. They will draw on their experience and expertise to advise us on how the Irish pilot should be designed, implemented and evaluated.
Their contributions will be responded to by two Irish policy experts, and there will be plenty of time for participation by the audience.
Keynote Speakers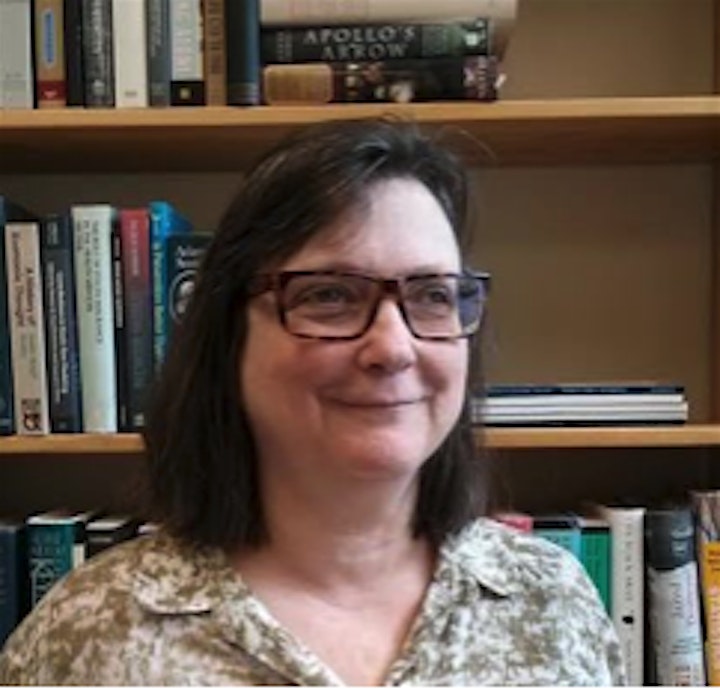 Evelyn Forget
Dr Evelyn L. Forget is Professor in the Department of Community Health Sciences at the University of Manitoba and Academic Director of the Manitoba Research Data Centre. About ten years ago, Evelyn re-examined the Manitoba Mincome experiment of the 1970s, and undertook ground-breaking work to analyze some 1800 cubic feet of data. Evelyn played a leading role in the Ontario Basic Income Pilot (2017-18). She is the author of Basic Income for Canadians: From the Covid-19 Emergency to Financial Security for All (2020).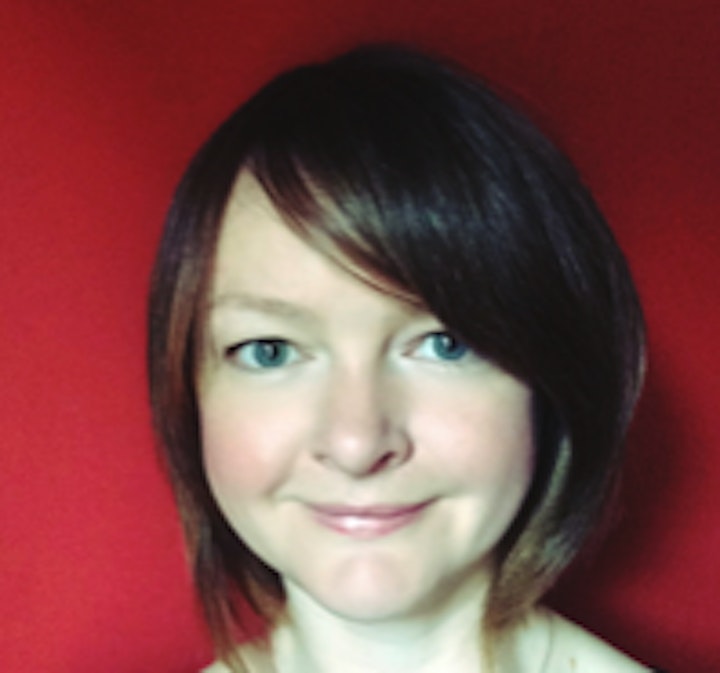 Wendy Hearty
Wendy Hearty is a Public Health Intelligence Advisor at Public Health Scotland, working in the area of evidence into action. The current focus is to help inform social security, labour market and economic policy with a view to improving population health and reducing health inequalities. Wendy was the project manager for the Citizens' Basic Income Feasibility Study Steering Group in Scotland, which reported in June 2020: Assessing the Feasibility of Citizens' Basic Income Pilots in Scotland: Final Report.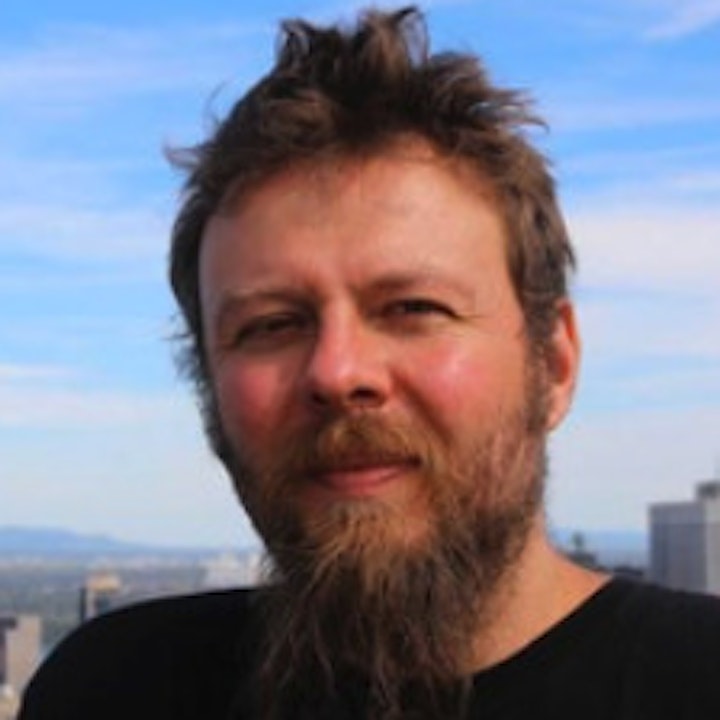 Jurgen De Wispelaere
Dr Jurgen De Wispelaere is Assistant Professor in the Stockholm School of Economics in Riga. A former occupational therapist turned political theorist and policy scholar, his major research interest is the political analysis of basic income. Jurgen was part of the research team coordinated by Kela charged with preparing the Finnish Basic Income Experiment (2017-18). He was founding editor of the journal Basic Income Studies, co-editor of Basic Income: An Anthology of Contemporary Research (2013), and author of numerous articles on basic income.
Irish Respondents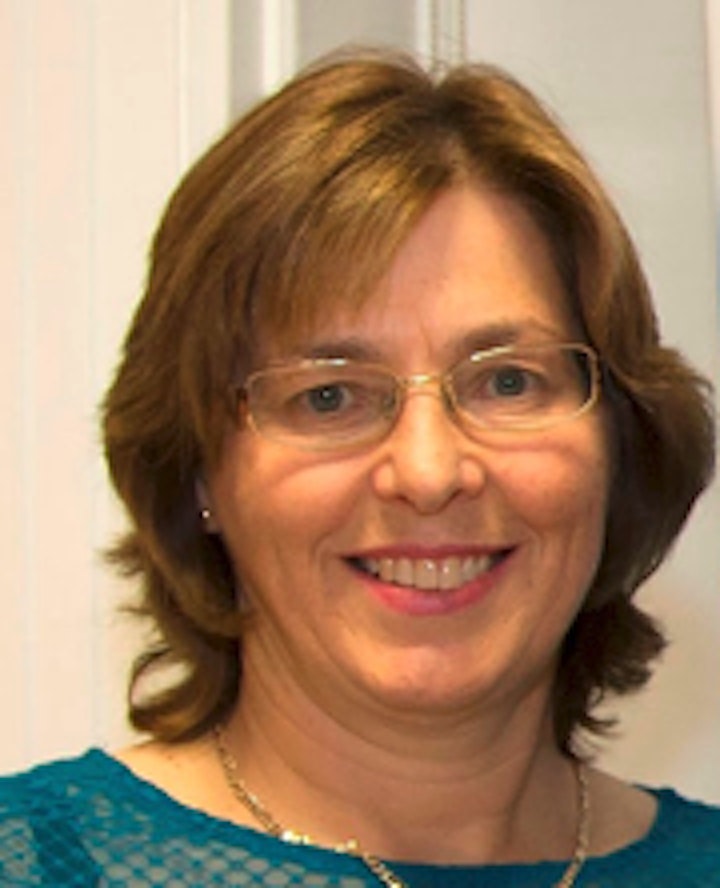 Helen Johnston
Dr Helen Johnston is Senior Social Policy Analyst at the National Social and Economic Council. Her work includes issues of well-being and social reporting, social disadvantage and the future direction of the social welfare system. Helen was previously Director of the Combat Poverty Agency. A native of Northern Ireland, she is currently Chair of the Centre for Cross Border Studies. She is speaking at the Forum in a personal capacity.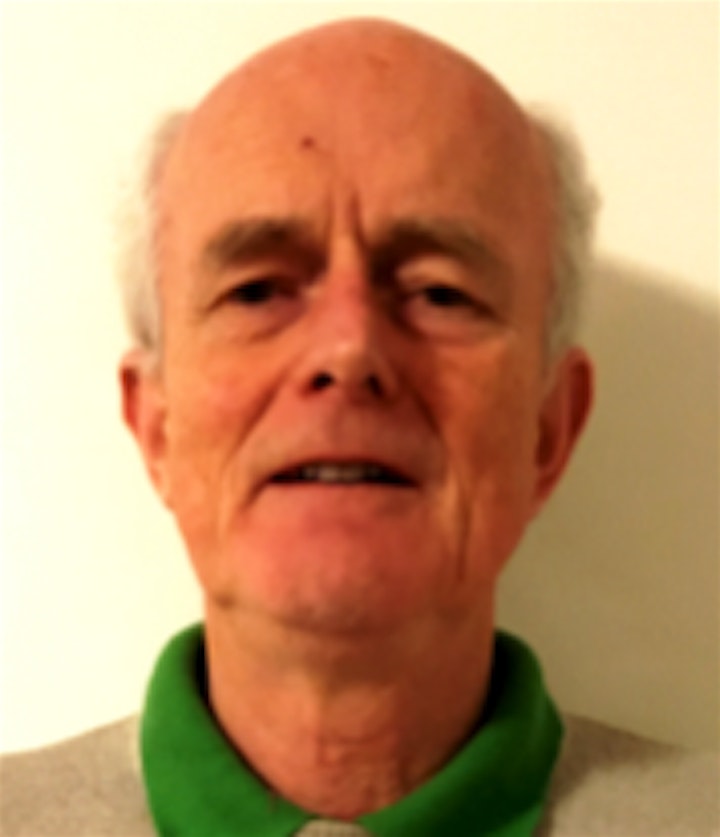 Sean Ward
Seán Ward has worked in senior management roles in a number of government departments. He has carried out many reviews of projects, programmes and policies, and has written several papers costing proposed models of basic income in Ireland.
Followed by an open discussion.
We look forward to seeing you on the day!