Description
Join CIPD Ireland Western Region for our Annual Gala Evening 2018, sponsored by Vhi Healthcare, taking place in the luxurious setting of Hotel Meyrick. Relax and enjoy a pre-event drinks reception, followed by sumptuous dinner in the Connemara Suite, complimented by an exciting entertainment offering. Joining us this year as after-dinner speaker is Dr. Niamh Shaw who has a fascinating life story to tell about our place in the story of space and the beauty of planet Earth! Musical entertainment is provided by The Elastic Band and our MC for the evening is Joanne Murphy. Don't miss this event, the social highlight of the year for the HR community in the west!
Event Sponsor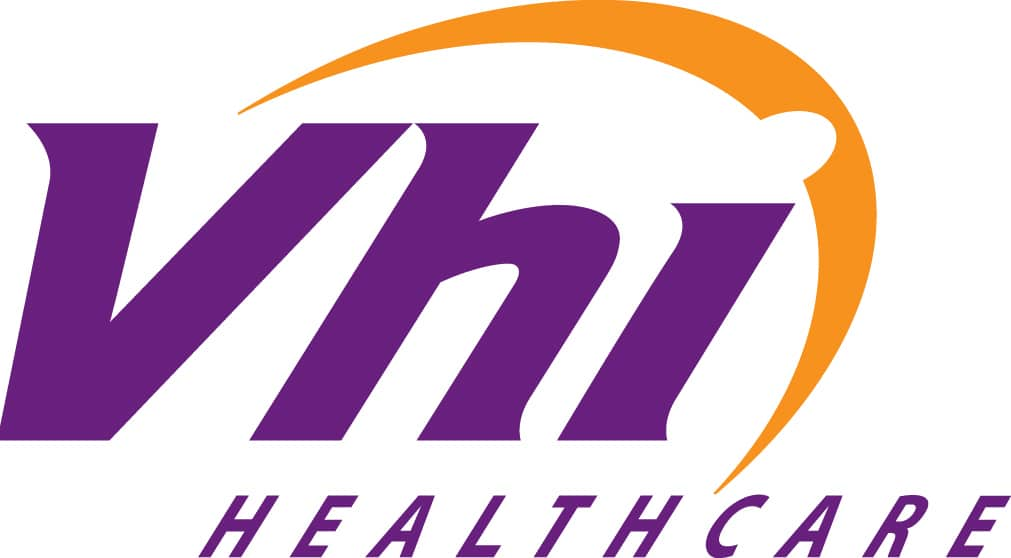 Since 1957 Vhi has been helping people in Ireland to access the best value, quality private healthcare through its extensive range of diverse healthcare products and services. With one million customers, we continue to be the market leader for health insurance in Ireland. Our brand promise is 'When you need us, we're there' and this is true for practically every medical eventuality - whether you need cover for hospital treatment, daycare treatment, day-to-day expenses, multi-trip travel insurance, expatriate insurance, dental, walk‑in urgent care, medical screening, occupational health, employee assistance programmes, or hospital in the home services. Our customers and their dependants are covered individually, or through membership of one of more than 8,000 corporate and affinity group schemes countrywide.
For information on healthcare packages for your organisation, please contact:
David Collins, Corporate Account Manager, Vhi Healthcare
T: +353 87 1803543 E: dave.collins@vhi.ie www.vhi.ie
Please Note
Professional photography and video production may be taking place at the event and these images may be used on future promotional materials for CIPD. Please note that by attending the event, you are giving your consent for your image to be used on any CIPD promotional materials.
For your security and peace of mind, CIPD and its subsidiaries will not supply your details to any organisation for marketing purposes. By submitting this request you confirm that you agree to the use of your information as set out in CIPD's privacy policy. We reserve the right to include your name in a list of delegates at the event.
Non-members may click here to sign up to receive our e-newsletters which will keep you up-to-date with HR news in Ireland as well as CIPD Ireland events and survey research.