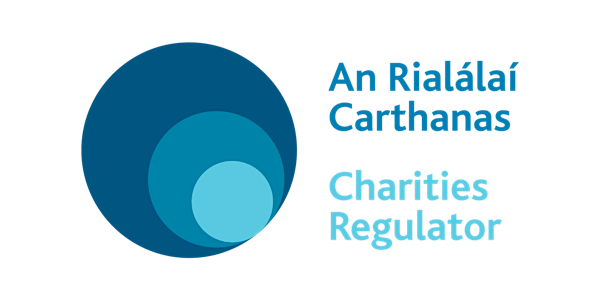 Annual Reporting – Getting Prepared
Annual Reporting – Getting Prepared
About this event
We would like to invite you to our forthcoming webinar, a practical session to assist your charity in preparing and submitting your annual report. It will also include guidance on confirming your charity's compliance with the Charities Governance Code.
What will the webinar cover?
• How to access your charity's account with us (MyAccount)
• How to prepare and complete the Annual Report form
• How to complete and update the Charities Governance Code section of the Annual Report
Registration is FREE but you must register by 5pm on Monday, 3rd October 2022.