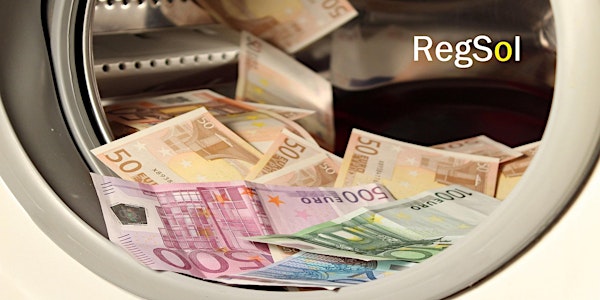 Anti-Money Laundering Full Day (2 Half Day Sessions)
With this course, we aim to give you a full breakdown of the Irish AML/CTF and Financial Sanctions Regime.
Refund Policy
Refunds up to 7 days before event
About this event
The legal obligations imposed on designated persons (obliged entities) continue to evolve at a rapid pace, with the 6th EU AML Directive having now passed its transposition date and a European level Action Plan to be put in place in 2021.
It is important that those entrusted with AML/CFT responsibilities have adequate and regular training to ensure knowledge is kept up to date and those new to functions have a broad understanding of the full AML/CFT regime.
With this course, we aim to give you a full breakdown of the AML/CTF and Financial Sanctions Regime in Ireland. This full day course should enable you to understand the relevant concepts, put in place a robust AML/CTF framework and highlight the potential consequences of non-compliance.
Topics Include:
Legal and Regulatory Framework
Money Laundering and Terrorist Financing Concepts
Emerging Trends
Risk Management and Assessment
Operational Requirements as they relate to Customer Due Diligence
Ongoing Monitoring
Sanctions Screening
Training Requirements
Record Keeping
Suspicious Activity/Transaction Reporting
Enforcement
Future Developments
Suitable for:
This module is suitable for all Staff and Management with AML/CTF responsibilities in obliged entities/designated persons including credit and financial institutions, credit unions, money lenders, insurance undertakings and intermediaries, fund managers and administrators, trust or company service providers, estate agents, legal professionals.
CPD:
Institute of Bankers: 4 formal hours (CPD, QFA, RS CPD Member, LCOI)
Institute of Insurance: 4 formal hours (MCC Categories 1-8)
A CPD Certificate will be issued along with a PDF version of the training materials upon course completion
Cost: €495 per person
For further information, please contact us:
info@regsol.ie
+353 (0)1 539 4884
Full Training Timetable can be seen HERE