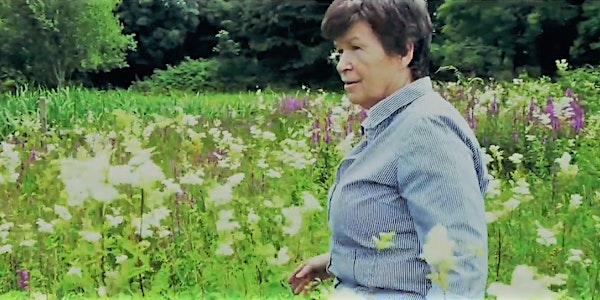 Anti-Viral and Immune Boosting Advice with Dr Clare, GP & Medical Herbalist
Learn about herbs both medicinal and in your local area that can boost immunity. As we cope with the pandemic let's learn to immune boost.
About this event
Dr Dilis Clare, GP & Medical Herbalist believes that if you can empower yourself with the knowledge to build your immunity you can reduce your risks of getting sick.
There are so many indigenous herbs we can learn to use.
In the clinic dispensary there are many herbs, spices and nutrients that reinforce your body. Lots of the herbs contain anti-viral, antimicrobial and anti-bacterial properties that have been here a long time.
Use this opportunity from the comfort of your own home (or wherever you are) to listen to a leading expert on Herbal Medicine.