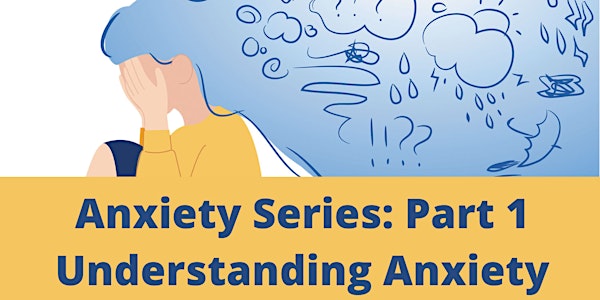 Anxiety Series Part 1: Understanding Anxiety Workshop
Recognising anxiety, when it can become a problem, its causes, and introducing new ways to manage it.
About this event
In this interactive online workshop we will,
1. Explore the effects that social situations can have on us.
2. Watch a video of one woman's story, showing how anxiety can affect our daily lives.
3. Reflect on how our thoughts, feelings, bodily sensations and behaviours can create our experiences.
4. Explore how there can be consequences for us if we run away from difficult situations.
5. Identify wellness tools that will help us to break this cycle. 6. Experience one calming wellness tool.
We hope you can join us!