About this Event
Learn with Expleo, the only APMG Accredited Training Organisation (ATO) in Ireland.
Our Course is the Definitive Certification for professionals in Organisational Change, Transition and Transformation roles.
Course Description
Navigating change during turbulent times of disruption both inside and outside of organisations can be a challenge. In some instances, understanding the impact of change and how change should be approached can be the difference between success and change failure.
This course was created by APMG in collaboration with The Change Management Institute (CMI) – the global, non-profit association of change managers committed to advancing the change management profession. The course is accredited by the UK's only Government recognised National Accreditation body, UKAS.
You will acquire the knowledge and skills to support smooth organisational change in your organisation.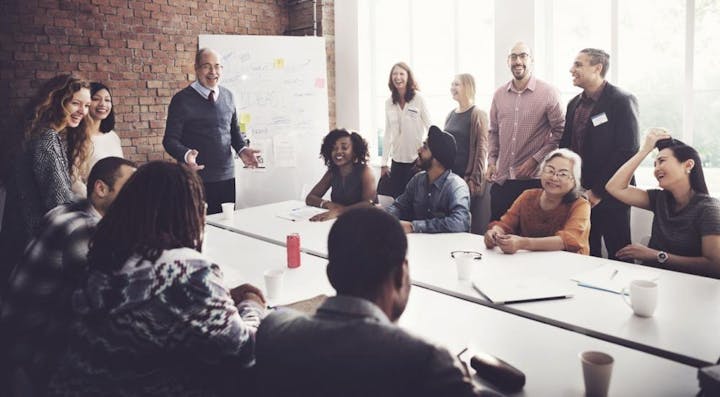 Course Outline
Module 1. Change and the Individual
Module 2. Change and the Organisation
Module 3. Communications and Stakeholder Engagement
Module 4. Change Management Practice
Who should attend?
o Change Makers and Shakers
o Anyone interested in understanding the basic principles of achieving successful organisational change, transition or transformation.
o Team members involved in organisational change, transition or transformation projects.
o Professionals pursuing the Change Management Practitioner certificate – for which the Change Management Foundation certificate is a pre-requisite.
o Aspiring or current managers of organisational change, transition or transformation
o Those performing key roles in the design, development and delivery of organisational change programmes, including:
 Change Project Managers
 Transformation Managers
 Senior Responsible Owners
 Business Change Managers
 Change Programme Managers
 Operational Line Managers
Learning Objectives
At the end of this 5 day course you will be able to understand :
• How the process of organisational change or transformation occurs.
• The roles needed to assemble teams most likely to achieve successful organisational change.
• How people react to organisational change and how to help them adapt.
• How to develop strategies to keep people motivated while an organisation undergoes change.
• The different types of change process e.g. planned and emergent change.
• How to apply appropriate process frameworks to optimally plan and understand organisational change.
• A range of organisation paradigms with which to understand, support and sustain organisational change processes.
Meet the trainer: Liam Sherlock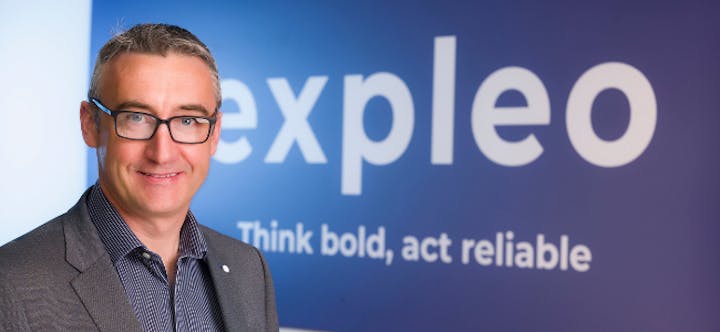 Liam Sherlock is the Co-Lead and Founder of the Ireland chapter of the Change Management Institute (CMI). Liam is a certified change management professional and certified APMG trainer with a passion for helping individuals through transition in order to achieve organisational results. With over 20 years' experience in leading successful large scale IT and business change initiatives, Liam has the perfect blend of academic knowledge, practical experience and coaching practice to ensure that your company gets the most from its investment in change management.
What people say about the course:
"VHI have sent many members of our company to the 'Change Management' training course. The content is excellent and superbly delivered. All attendees are using the many tools and tips to help enable change initiatives. The learning from the course is easy to use and the book allows attendees to revisit content from time to time. This course is as relevant outside the technology area as it is within."
- Richard Egan, Head of Change Delivery
VHI Healthcare
"The 'de-mystifying' of Change Management and getting the practical tools to affect change was extremely beneficial. Liam is particularly suited to this as IT requires depth of thought - he was super!"
- Helen Ryan, Project and Programme Manager
Attendee

Organiser of APMG Certified Change Management - Foundation and Practitioner at The Expleo Dublin Office, 30 North Wall Quay, North Wall.