Description
When mobile technology evolved from the phone to the smartphone, applications were heralded as essential tools for the future of many industries. The way we book hotels, find a restaurant, communicate with our loved ones & keep an eye on our stocks have been changed forever by the humble app. This isn't where the innovation cycle stops. Applications are still the future of these industries and they're the future of all other industries too, some businesses just haven't got to the party yet.

But that's ok.

We, Educated Machine, are running a Seminar on July 13th that's designed to give everybody who wants to know more about App Development everything they need to know so they can get started on the dream app they've always wanted to make.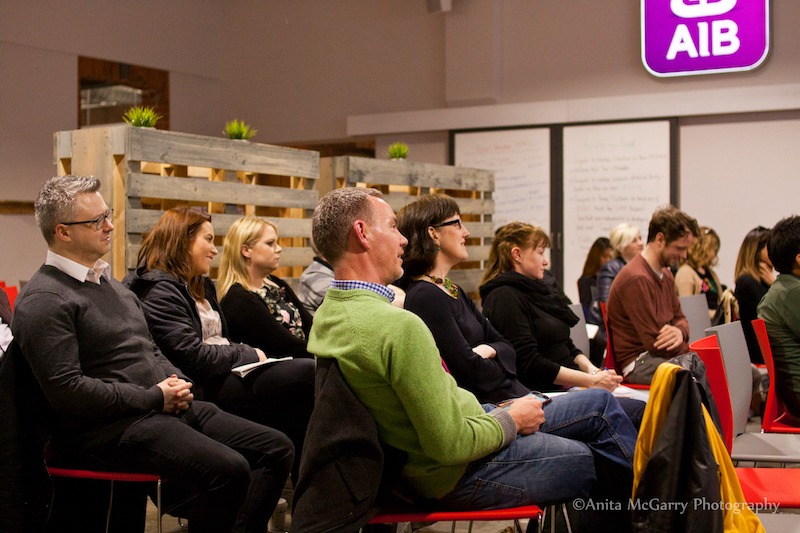 People in business will learn how to reach their customers in fresh and dynamic ways. Bloggers can discover new paths to engage their audience through personalised apps. Anybody currently studying development or recently unleashed into the workforce will get a look into the professional process that goes into producing high quality apps.

Educated Machine have been producing applications and providing training in development and design since 2014. We have a progressive approach to both sides of our business, our production cycles are fine tuned from professional process and we have discovered a standard of practice that works which we pass on to our trainees.

Our learning paths are designed to provide a fresh, human-friendly way of absorbing new knowledge and skills. Attendees will get insight into our project based learning paths and see how anybody willing to apply themselves can master app development, from any starting point.

This Seminar will cover :

Planning

Design

Development

Coding Languages

If you've ever had an interest in app development but didn't know where to start, we're confident this seminar is for you. Book now and make your ideal app a reality.