Event Information
Location
Consulate General of Ireland
345 Park Avenue
17 Floor
New York, NY 10154
Join us on Friday, April 1 at 8am, as we celebrate the historical connections between the Black and Irish communities in New York.
About this event
APRIL FIRST FRIDAY NETWORKING BREAKFAST
FRIDAY, 1st APRIL 2022
We are delighted to announce our APRIL First Friday Networking Breakfast with special guests Kia Corthron, author of the historical novel Moon and the Mars, and Larry Kirwan, co-writer on the new Broadway show Paradise Square.
Kia and Larry will speak about Paradise Square and Moon and the Mars and their work in depicting the relationships between Irish immigrants and Black Americans in New York in the 1850s and 60s, particularly in the Five Points neighbourhood of Lower Manhattan.
The discussion will be steered by Dennis Brownlee, Chairman of the African American Irish Diaspora Network, and will also look at the recently opened Composite Nation exhibit at the New York Historical Society, Seneca Village and the relationship and overlaps between the two communities today.
We look forward to hosting members of the community at the Consulate for our in-person breakfast with our usual spread- including Barry's tea, brown bread and Irish sausages, of course! The breakfast will provide an opportunity to meet Larry, Kia and Dennis, catch the latest New York community news, and chat with old friends and new.
All attendees must be vaccinated and present proof of vaccination on arrival. As per building regulations, attendees must have registered in advance- those who have not registered will unfortunately not be able to access the building on the day.
So come join us on Friday, 1st April at 8:00am ET for our latest networking breakfast, hear from our special guests, and have a chance to meet and chat with other members of the Irish community here !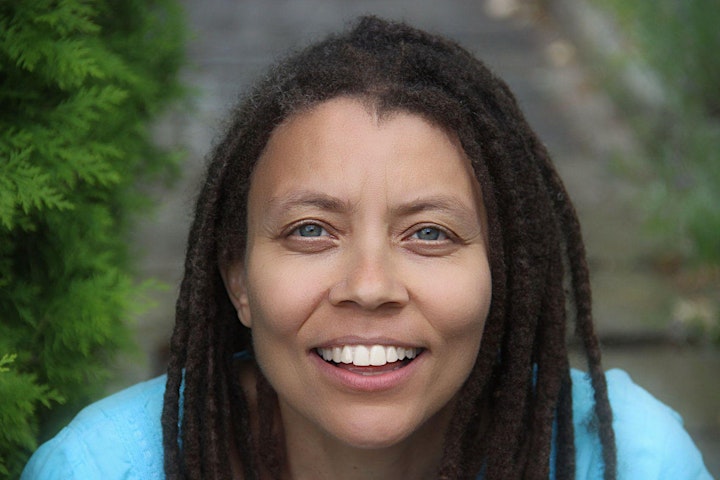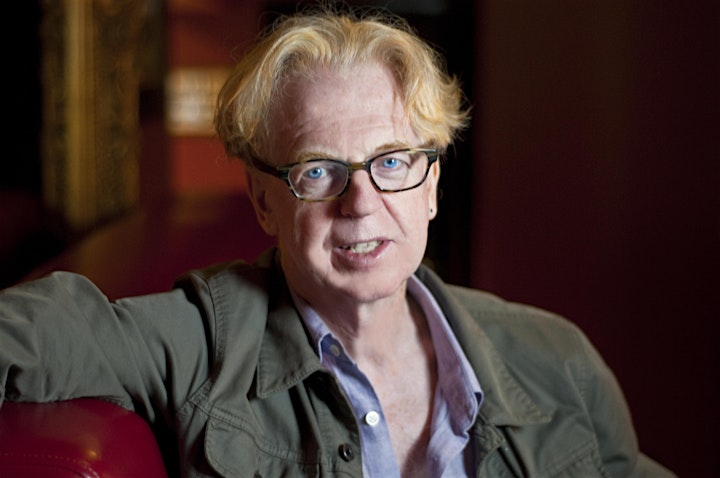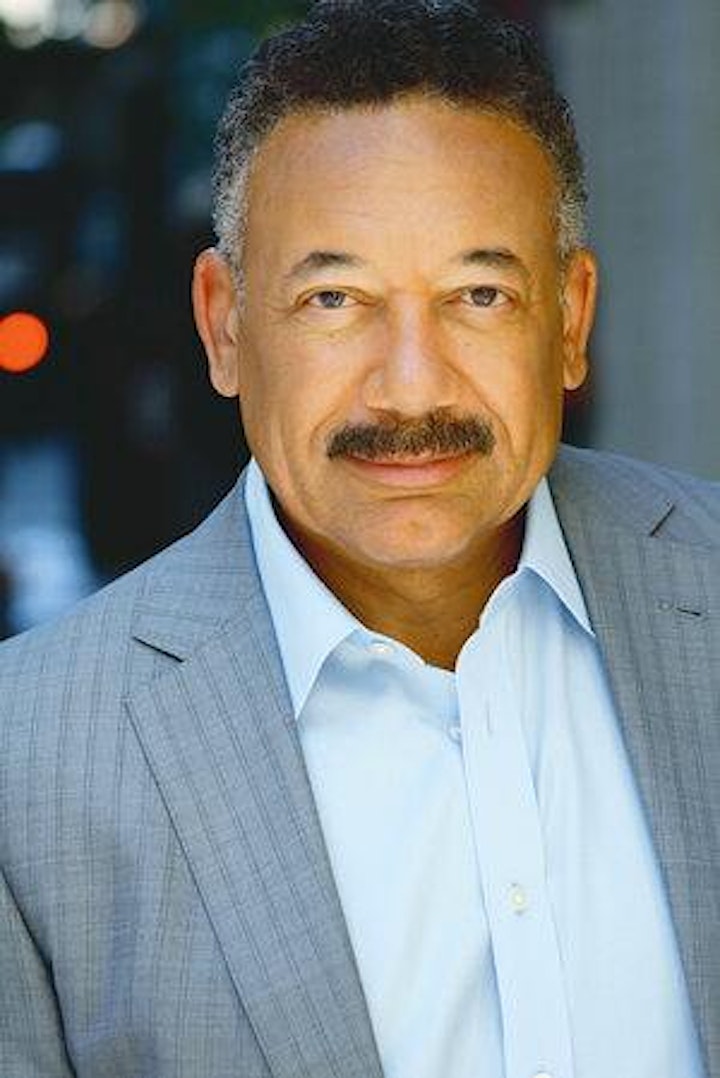 Date and time
Location
Consulate General of Ireland
345 Park Avenue
17 Floor
New York, NY 10154