A poetry walk through the grounds of Ardgillan Castle, with Enda Coyle-Greene + Ceaití Ní Bheildiúin. Maybe bring a poem you'd like to share
About this event

Meet at the Coffee Dock, Upper Car Park and join poets Enda Coyle-Greene and Ceaití Ní Bheildiúin for a gentle ramble through the High Woods.
Bring a poem, by anyone you like, which you can share.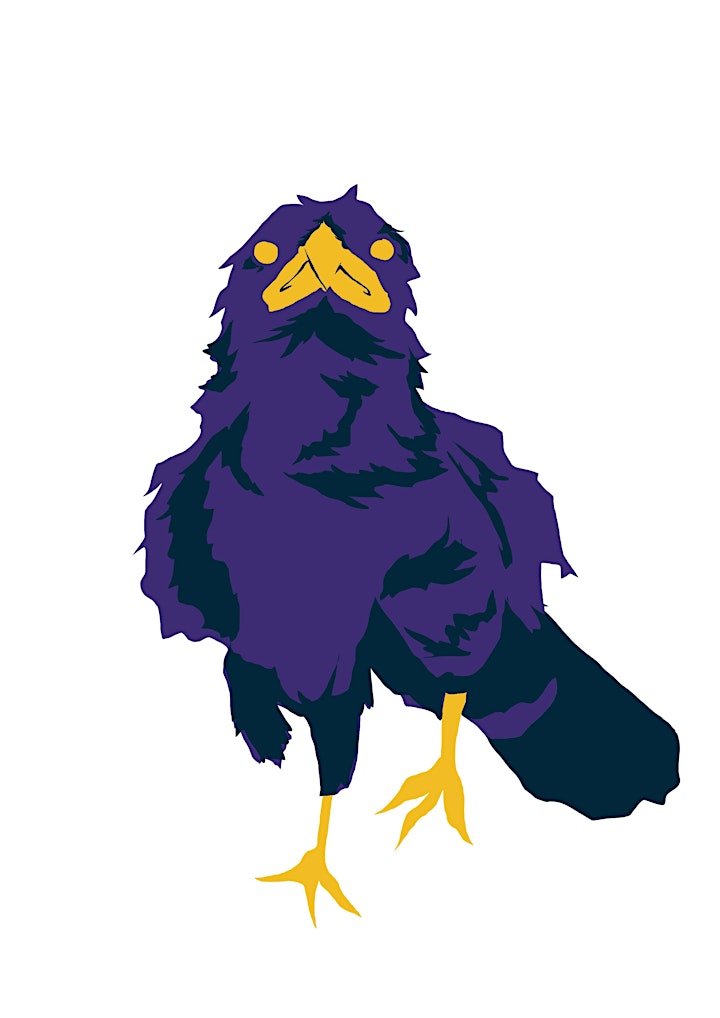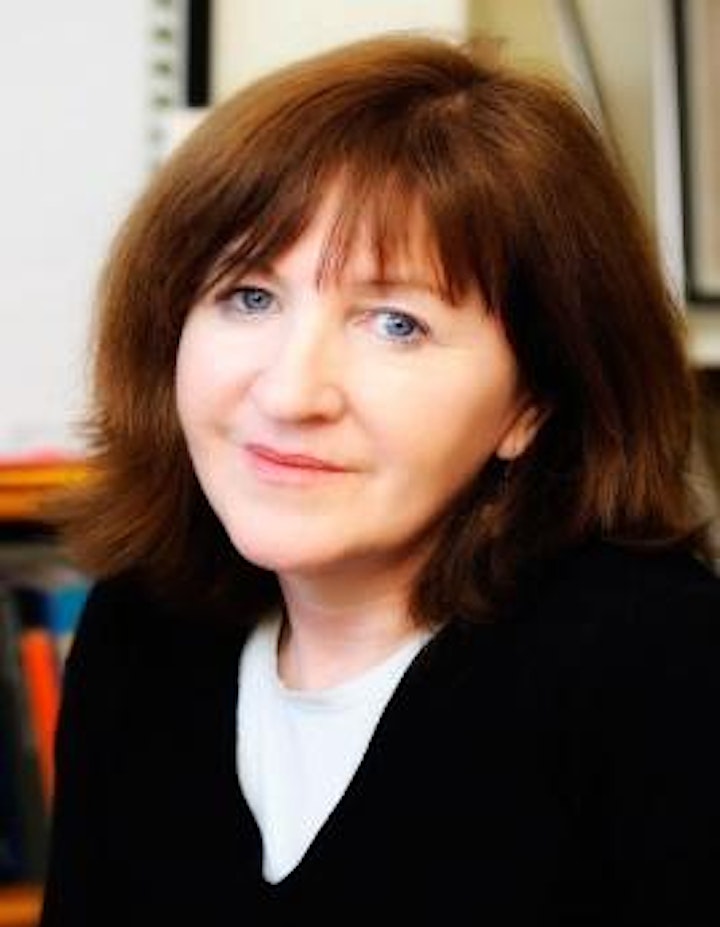 Enda Coyle-Greene
Enda Coyle-Greene was born in Dublin and lives in Skerries, Co. Dublin.
She has published three collections with Dedalus Press: Snow Negatives (2007), winner of the Patrick Kavanagh Poetry Award in 2006; Map of the Last (2013); and Indigo, Electric, Baby (2020). Her work has featured in anthologies such as If Ever You Go: A Map of Dublin in Poetry and Song (2014), Shine On: Irish Writers for Shine (2011), The Quiet Quarter: Ten Years of Great Irish Writing (2009) and Sunday Miscellany: A Selection from 2004 – 2006.
She received a Patrick and Katherine Kavanagh Fellowship in 2020.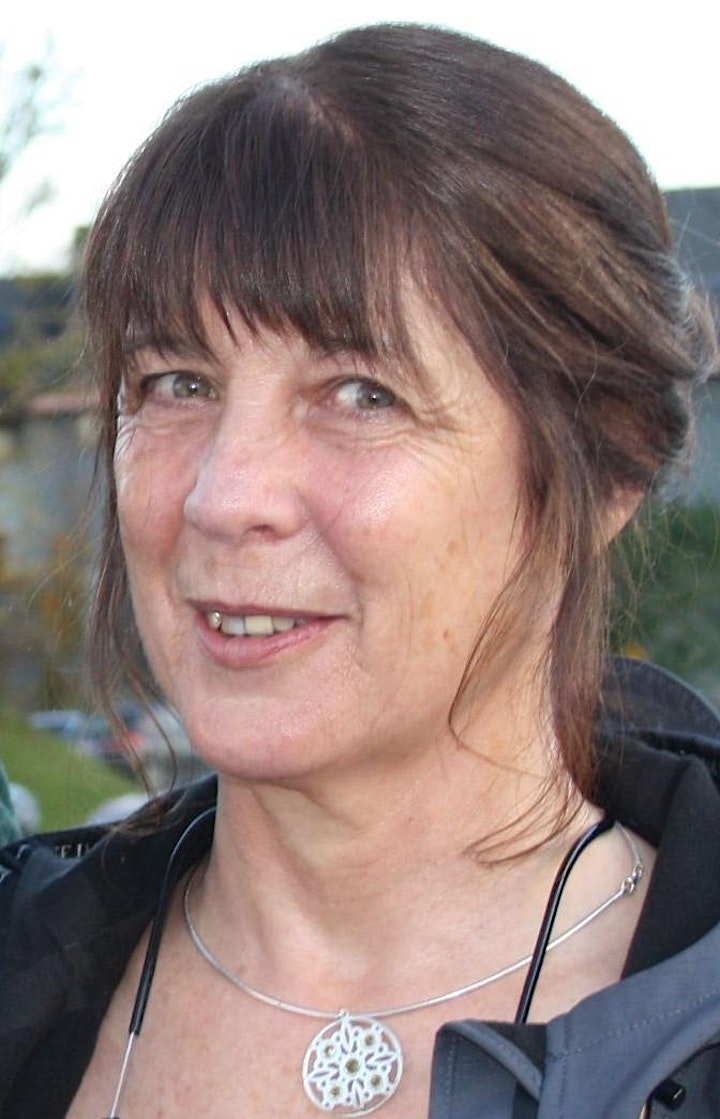 Ceaití Ní Bheildiúin
Saolaíodh Ceaití Ní Bheildiúin i Ros Eo, Contae Bhaile Átha Cliath, agus maireann sí anois in Iarrthar Ciarraí. File agus drámadóir í Ceaití. Tá ceithre chnuasach filíochta foilsithe aici agus dhá ghearrdhráma dá cuid stáitsithe ag An Lab, sa Daingean. Bhuaigh an cnuasach filíochta is déanaí uaithi, Agallamh sa Cheo, Cnoc Bhréanainn (Coiscéim), Duais an Oireachtais 2018. Chaith Ceaití tréimhse ina scríbhneoir cónaitheach sa Díseart, sa Daingean, fé Scéim Ealaíontóir Cónaitheach Harry Clarke, 2008-2010. Bronnadh sparánacht Ealaíon na Gaeltachta (Údarás na Gaeltachta agus An Chomhairle Ealaíon) uirthi, i 2019 agus arís, le tacaíocht ó Éire Ildánach, i 2020.
Ceaití Ní Bheildiúin (Cathi Weldon) was born in Rush, Co. Dublin and now lives in West Kerry. Ceaití is a poet and dramatist. Four volumes of her Irish language poetry have been published and two of her short dramas have been staged at An Lab, in Dingle. Her latest collection of poems, Agallamh sa Cheo, Cnoc Bhréanainn (Coiscéim) won Duais an Oireachtais 2018. She was writer in residence at the Díseart, in Dingle, under the Harry Clarke Artist Residency Scheme, 2008-2010. She has been awarded bursaries by Ealaíon na Gaeltachta, with support from Údarás na Gaeltachta and the Arts Coucil, in 2019, and again, in collaboration with Creative Ireland, in 2020.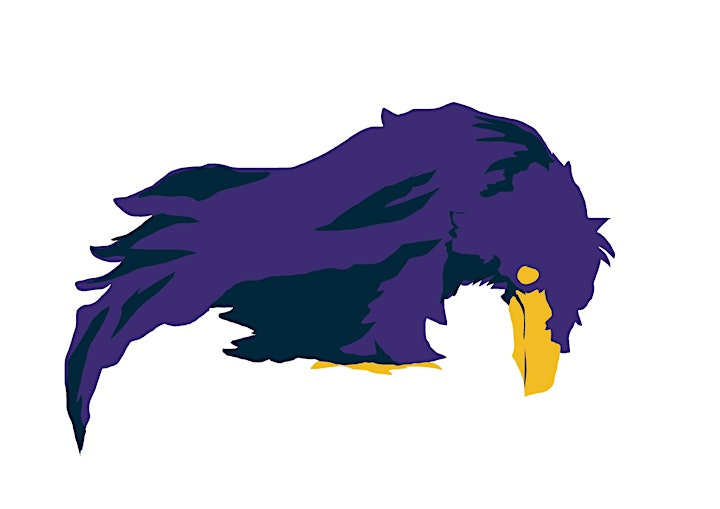 Organiser of Ardgillan Poetry Walk with Enda Coyle-Greene and C
The Fingal Poetry Festival is now (2021) in its second year and continuing to grow.

From our base at Skerries Mills, within easy reach of Dublin, we aim to engage with the broader community of Fingal in order to present the very best poetry to the widest possible audience.
Support by the Arts Council, Fingal County Council and Poetry Ireland is gratefully acknowledged.
The Fingal Poetry Prize is sponsored by DHL. An Fiach Dubh – Irish Poetry Competition is sponsored by Country Crest.
We have worked hard within the current restrictions in order to bring you this year's events and very much hope to see you in Skerries! See more about us on our website, fingalpoetryfestival.com
The Raven artwork is by Matthew Kelly.