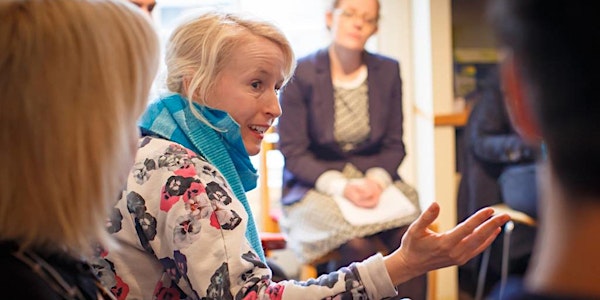 Are You Talking to Me? A public panel discussion about contemporary music.
Location
The Contemporary Music Centre
19 Fishamble Street
Dublin
Ireland
Description
As part of Music Current 2017, Dublin Sound Lab and the Contemporary Music Centre (CMC) are hosting a free public panel discussion: Are You Talking to Me?
All are welcome to join this open discussion about the relationship between listeners, composers, promoters and performers as viewed from the audience's perspective. With festival composers and guest speakers, the panel will include members of Bremen-based music collective KLANK and composer Christopher Fox. The panel will be moderated by Evonne Ferguson, Director of CMC. Audience members and concert-goers are welcome to participate.
A must for anyone with an interest in contemporary music, or simply those curious to find out more about it.
For more information about Music Current 2017, a contemporary music festival taking place from 27-29th April, visit www.musiccurrent.ie