Argentine Tango lessons with the "Marcela Szurkalo Method". Discover some of the lessons Tango can teach us on and off the dance floor.
About this event
The "Marcela Szurkalo Method" is a synthesis of the various disciplines Marcela has learned and experimented with in order to teach Argentine Tango.
The lessons are divided into three parts. The first consists in preparatory exercises in rhythm, body communication, body placement, balance, posture and alignment, and then students are familiarized with what they will be learning that day. The second part involves working in couples, the man leading and the woman following. The last part consists in practicing what has been taught, with give and take between the various members of the class, beginning to enter into the philosophy and nature of tango as a social dance.
Since 2004 she has been living in Rome and giving courses in Argentine Tango. She has developed what she calls the Marcela Szurkalo method, a synthesis of the different disciplines she has studied and combined.
Discover some of the lessons Tango can teach us on and off the dance floor. You do not need a partner.
Cost: Monthly pass €100 / Single pass €30 ( includes lesson + Aperitivo/dinner + open bar)
Level: Beginners – Intermediate
Language: English
Teacher: Marcela Szurkalo
Places are limited (8 people only) so you need to book: Send an email to: info@expatslivinginrome.com with confirmation. If you are attending the same day send a sms/whatsapp to Patrizia +39 338 6771753.
Due to Covid-19 we are operating this course cautiously:
• The course will be limited to only 4 couples ( 8 people) so early booking is advised.
• Attendees should be able to demonstrate that they have had 2 doses of a Covid-19 vaccine or negative covid-19 test or other official document.
• The course will be held on the terrace ( bring a sweater) or in a room with large sliding doors to the outside world. They will be open for ventilation as much as the weather allows.
• There will be anti-bacterial gel available
What to bring: Ideally you'll need dance shoes or shoes with leather soles which will allow you to turn freely on one foot, on a smooth floor. Clothing should allow free movement.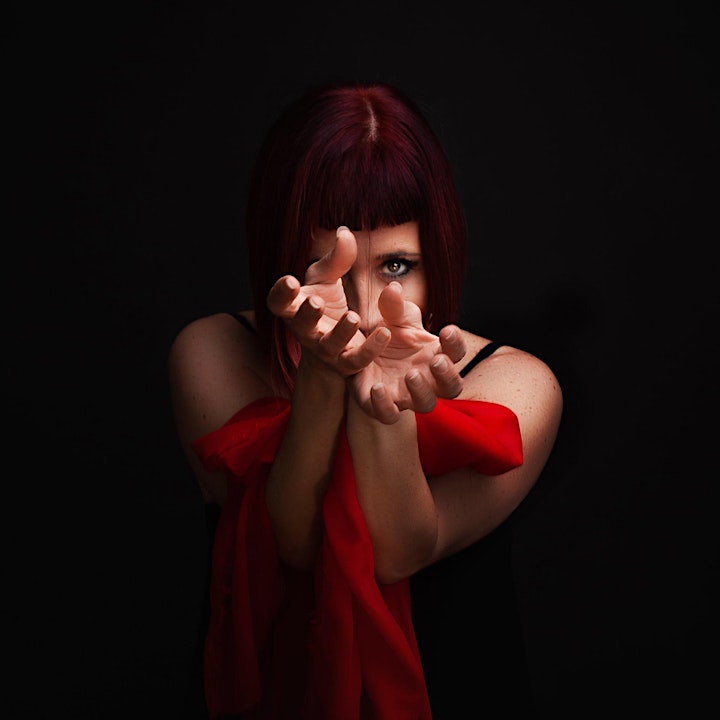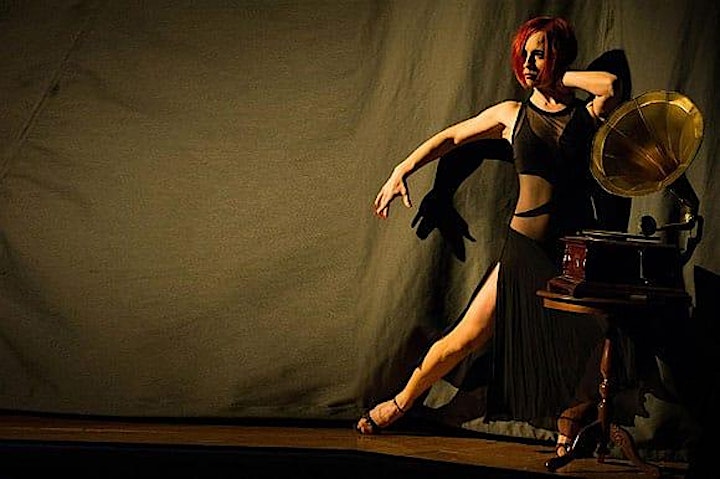 Organiser of Argentine Tango Lessons - Every Sunday