About this Event
Image copyright: Clare Breen.
The "Living Arts Project" was established in 2013 as a long-term visual arts educational scheme. Its aim is to provide children with an understanding and appreciation of contemporary visual art.
A number of primary schools have the opportunity to host a selected artist for 15 weeks during the academic year. The residency concludes with an exhibition at Wexford Arts Centre. A mentorship programme for the artists also runs alongside each program.
In this session we will talk about our experiences within the "Living Arts" as well as present a project that resulted from it: "Curious Minds"- a fabulous resource for teaching art in the classroom.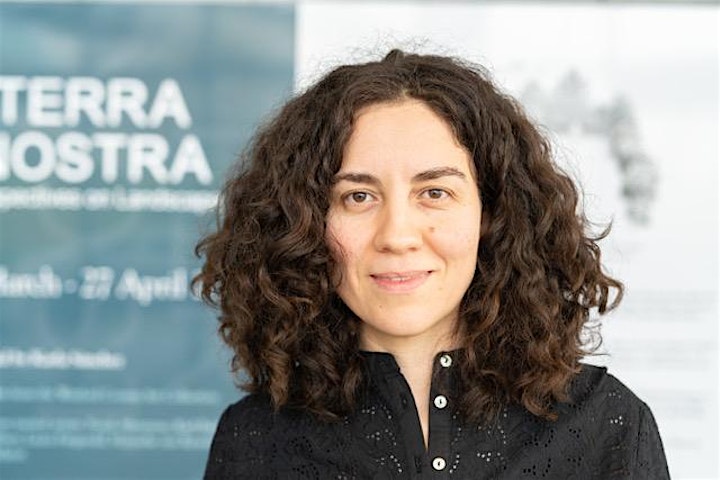 About Karla Sánchez
Karla Sánchez has worked as curator, teacher, program officer, strategic planner, artistic advisor and farmer. After completing an MA in Art History & Museum Studies supported by a Fulbright grant, she further enhanced her education by doing internships and working at museums both in her native Mexico and the USA. Since her arrival to Ireland in 2004, she has been actively involved in the arts. She has participated in numerous educational, research, and curatorial projects at Wexford Arts Centre and served on the board of several art organizations. She passionately believes in the power education has to transform lives.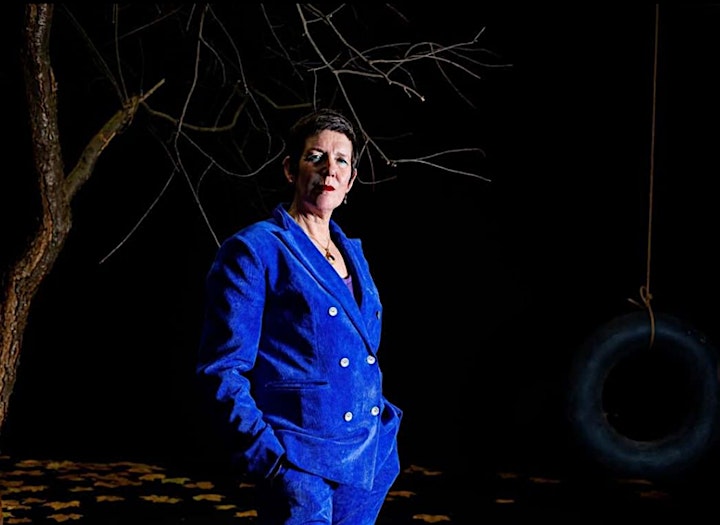 About Els Dietvorst
Els Dietvorst (°1964) is a socially engaged artist. She uses dialogue, experiment and intuition as her main artistic strategies. Ever since the 1990s, the artist has been moved by social issues such as migration, racism and climate change. Dietvorst reflects on the 'condition humaine'. As a result, major themes such as life and death, fear, alienation and desire are addressed in her work. The position of the outsider is something Dietvorst specifically focuses on, directing her gaze towards those persons and events that would otherwise go unnoticed. Since February 2020, she has a solo exhibition *Dooltocht / A desperate quest to find a base for hope at MHKA (Museum of Contemporary Art, Antwerp). To Dietvorst works of art can leave the representative, symbolic domain and provide strategies for actions in society. In a world dominated by capitalism and inequality, Els Dietvorst searches for alternatives, for hope.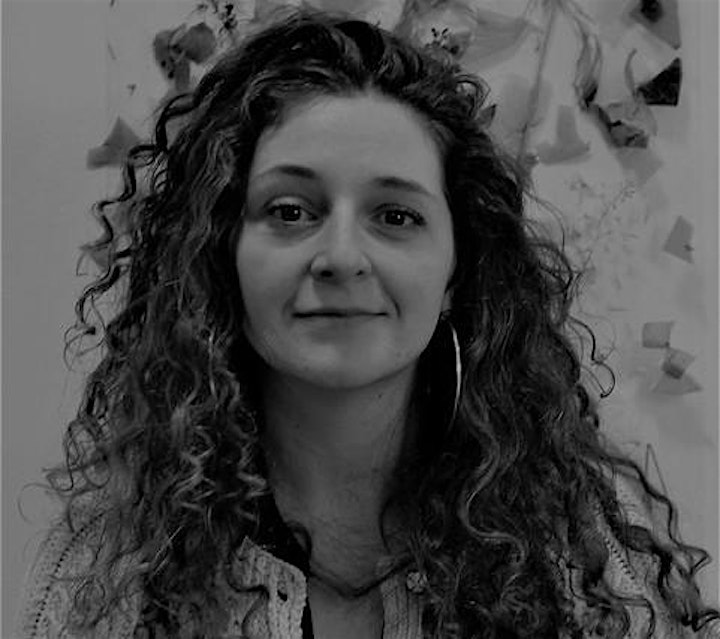 About Clare Breen
Clare is an artist and arts educator from Wexford who currently lives in Carlow. Her practice has material, relational and pedagogical strands; incorporating a range artistic forms to produce objects, meals, conversations, exhibitions and collaborative workshops. This work occupies a hybrid space between art and engagement. Talking, making and sharing food together, are foregrounded in her practice as intimate gestures of care. She completed a Masters in Education in the Arts at the Piet Zwart Institute in the Netherlands (2016) and a BA in Fine Art in NCAD, Dublin in 2011. She worked as a member of the education department at documenta14 in Athens (2017). In 2018 she was awarded an artist bursary from the Arts Council of Ireland for her work with Education, Children and Young People. She was awarded a Creative Ireland Bursary to develop a residency at VISUAL Center for Contemporary Art, Carlow and has been artist in residence at since September 2018, where she has been developing education programming. Clare was lead artist with The Living Arts Project twice (2017 - 2019) and has delivered learning programmes in collaboration with various institutions in Ireland including CPD workshops for primary teachers at IMMA, primary school projects at EVA International (2018) and children's workshops at Templebar Gallery and Studios, the Rha and Rua Red, Dublin. Clare illustrated and contributed content to Curious Minds, a resource for primary school teachers commissioned by Wexford Arts Office.