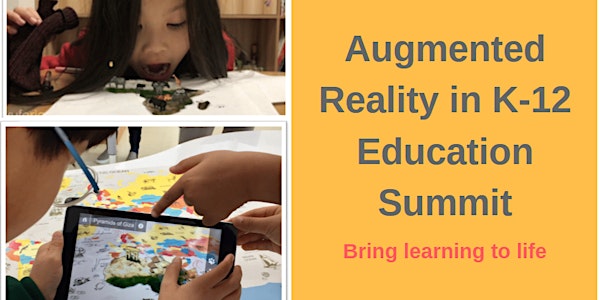 AR/VR in K-12 Education Virtual Summit (online)
Refund Policy
Refunds up to 1 day before event
Description
2 Days | 5+ AR Demos | 40+ Global Speakers-educators |2000+ attendees

****To get lifetime access to video recordings of all of the presentations, any materials or handouts from the presenters for download, plus other goodies as announced - get here https://gumroad.com/l/pYjc

The best CPD in AR for K-12 Education this week? 15h of content + special bonus from CleverBooks e-Book "AR at School. Practical Guide"
Sponsored by


Click to watch a video

The first Global AR/VR in K-12 Education Summit (online event) that brings together researchers, best AR for Education content creators, global K-12 educators, and Institutions aiming to identify current challenges and promote collaborations in bringing AR into the classrooms. The Summit is designed to improve teaching and share best educational practices to empower students learning and help them develop 21st-century skills preparing for the future workforce.
Workshops and presentation from global educators' community sharing their knowledge, experience, best teaching and learning practices of integrating augmented reality (AR) with a focus on STEM curriculum to K-12 pedagogy.
Ready to disrupt the pedagogical approach towards teaching and reimagine education in your classroom? Let's transform students learning experience and help them achieve higher academic results.
Get access to the best global practices from your home, office or classroom. Register now for FREE Live Event. Recordings of the event are available for purchase (All-Access Pass).
Event Dates and Time:
8 November 2019: 12.30 - 21.30 CET
9 November 2019: 12.30 - 21.30 CET

******To get lifetime access to video recordings of all of the presentations, any materials or handouts from the presenters for download, plus other goodies as announced - get here https://gumroad.com/l/pYjc
Featured Speakers: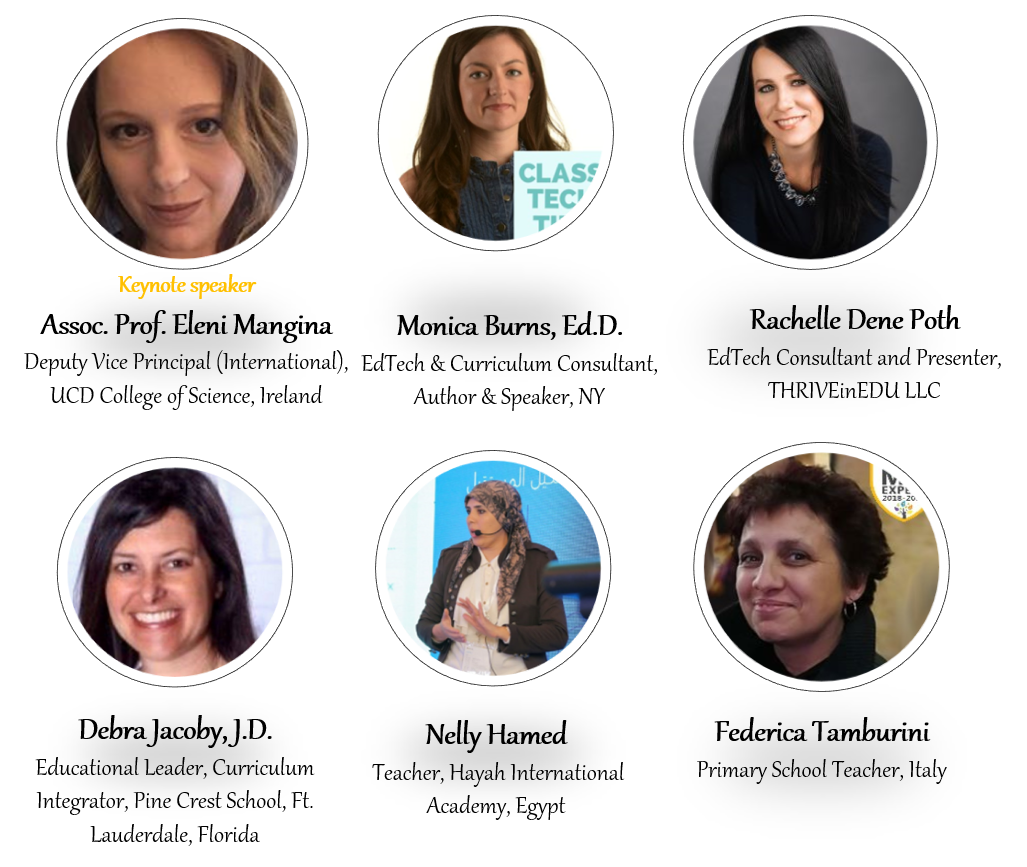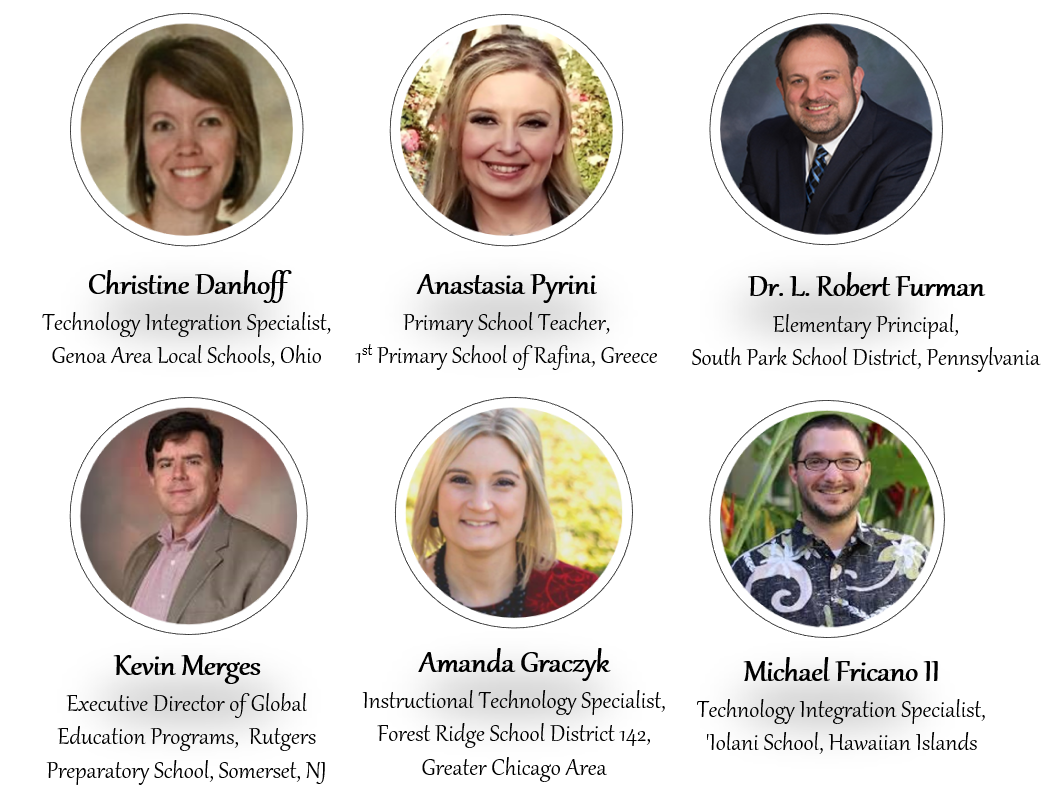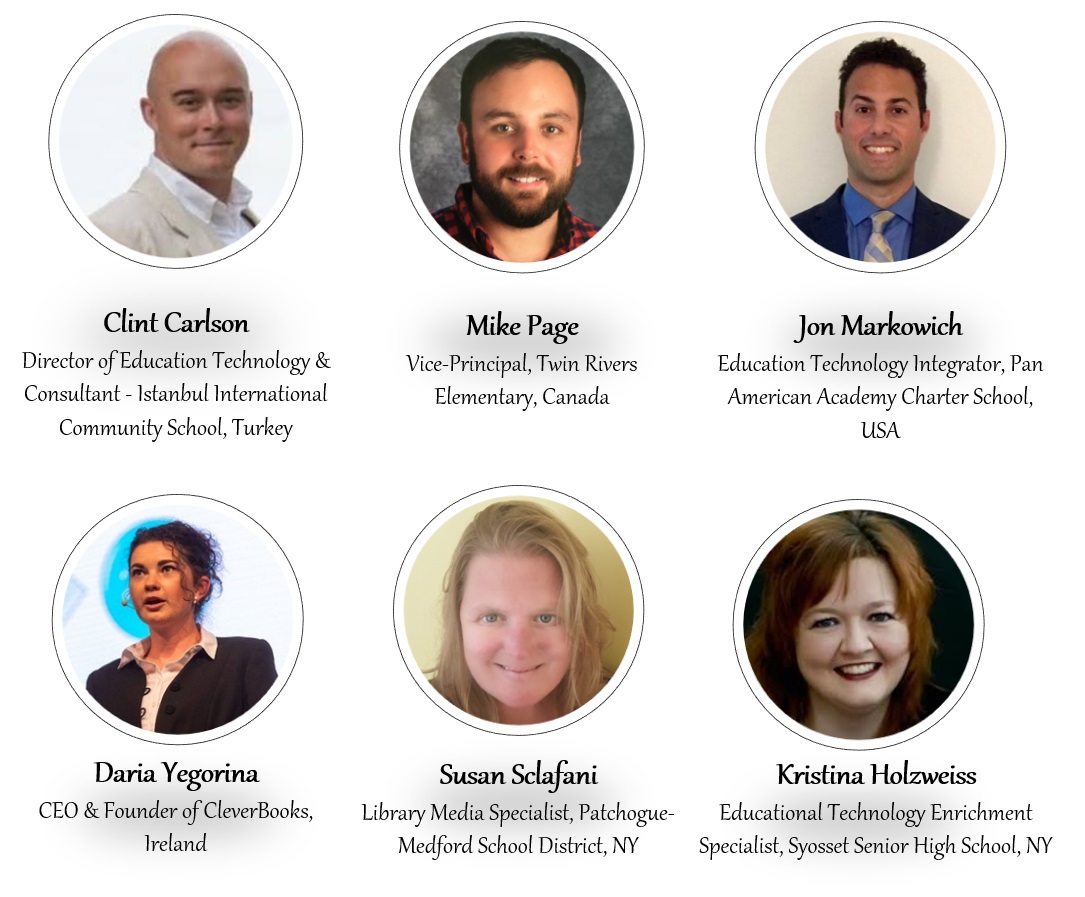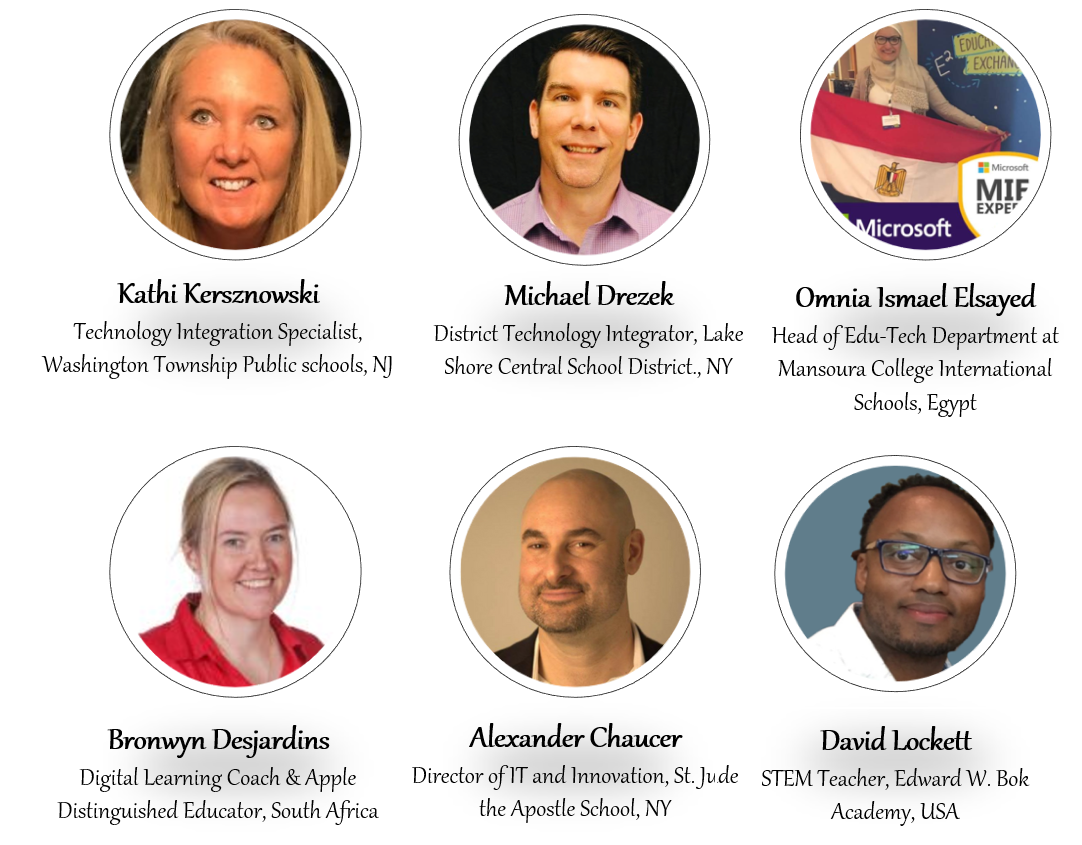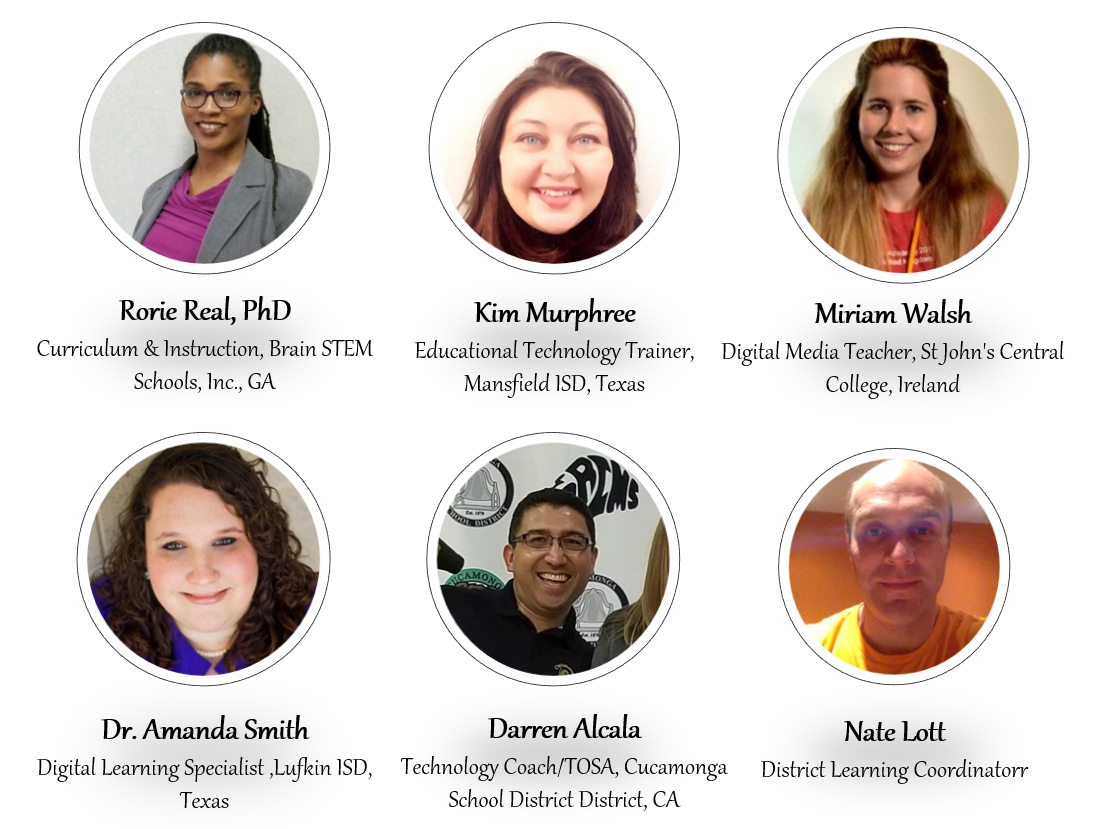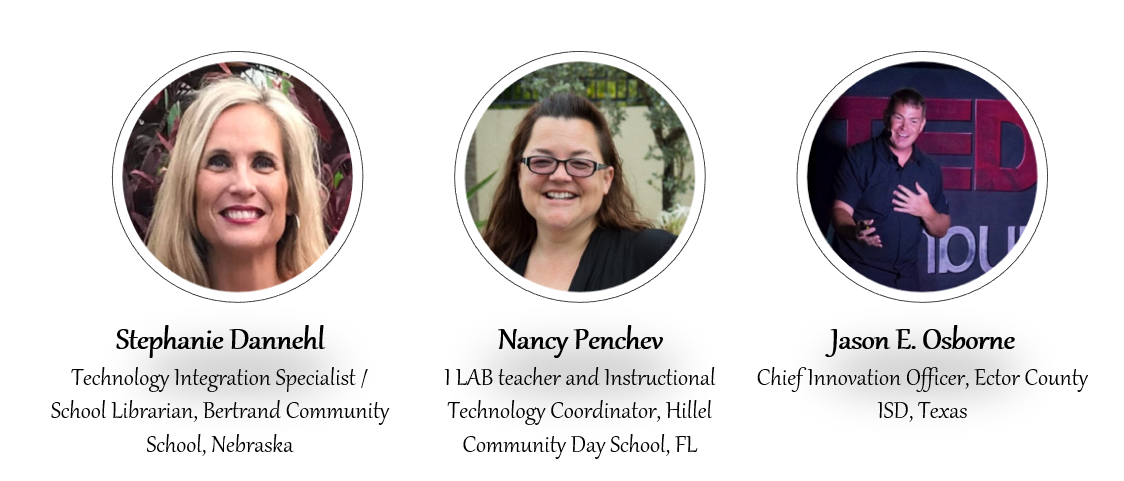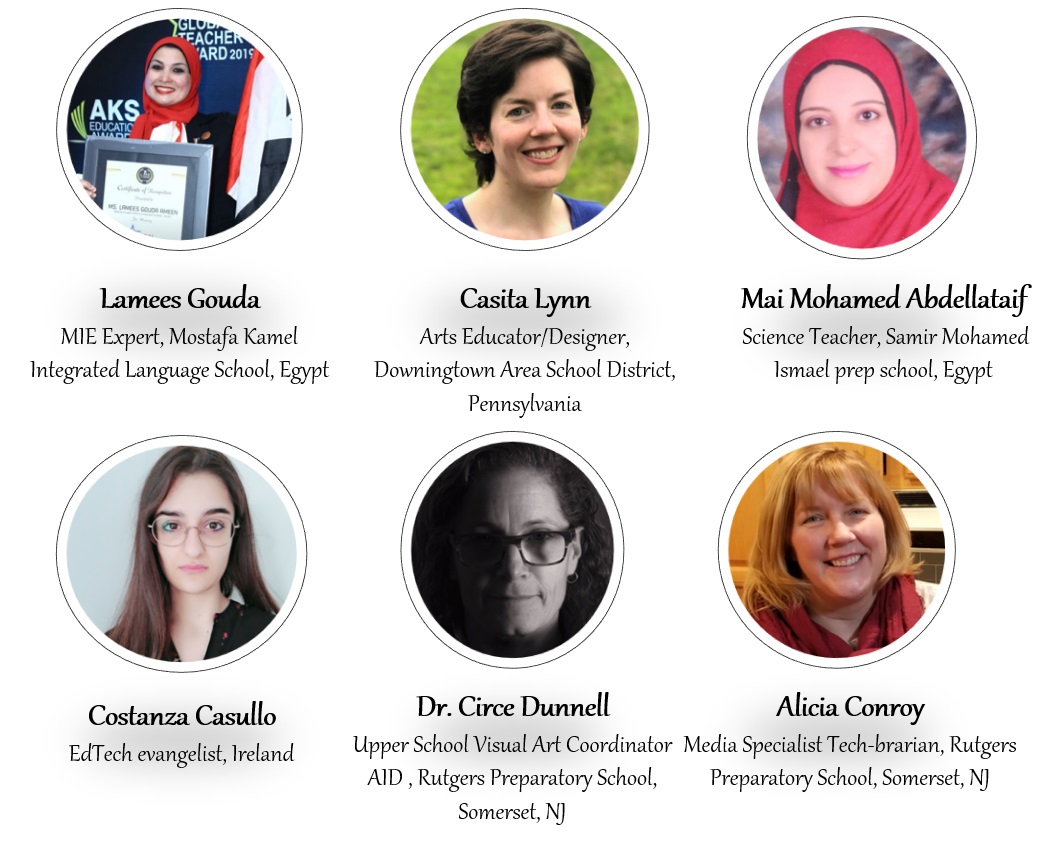 ******To get lifetime access to video recordings of all of the presentations, any materials or handouts from the presenters for download, plus other goodies as announced - get here https://gumroad.com/l/pYjc
Summit Schedule & Content:
Day 1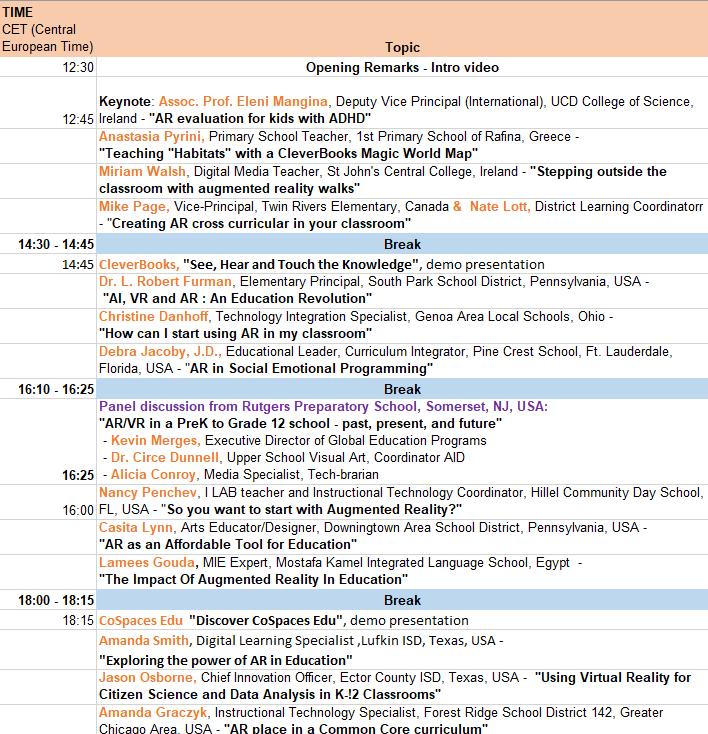 Day 2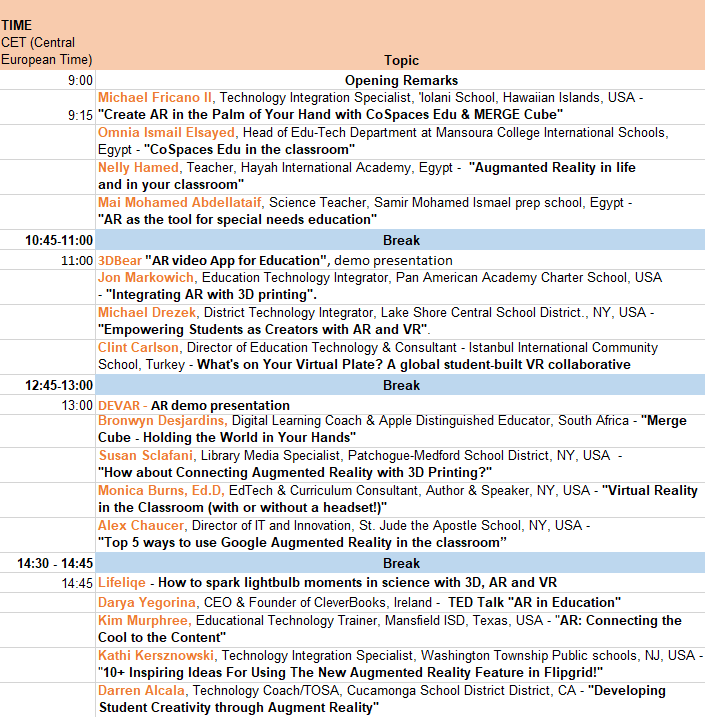 Who should attend:
K-12 Educators

Content Creators

Instructional Designers

Educational Institutions

School District Representatives

Homeschool Educators

EdTech Enthusiasts and Consultants

Library media specialists
To get lifetime access to video recordings of all of the presentations, any materials or handouts from the presenters for download, plus other goodies as announced - get here https://gumroad.com/l/pYjc
FAQs
If you have additional questions please contact admin@neuventure-global.com