A day to nourish the body, calm the mind and get in touch with your true self, growing in awareness of the Divine within
About this event
Now also available ONLINE, with in person numbers reduced for Covid carefulness. In person participants will require Covid certs, thank you.
An ashram retreat day is a day to nourish the body, calm the mind and get in touch with your true self, growing in awareness of the Divine within. The day comprises of spiritual practices from the Yogic path, a combination of gentle Hatha Yoga and various types of meditation and reflection, under guidance. Everyone is welcome and no experience necessary. The yogic path offers us practical ways of growing in spiritual awareness in a chaotic world, to open oneself to union with God (the Christ within), with people and with the natural world.
A day retreat aims to help participants in the practice of the asanas (Hatha Yoga), contemplation in action (karma yoga), bhakti yoga (union through devotion) and jnana yoga (union through knowledge (e.g. wisdom teachings from the mystics or scriptures).
Yoga mats will be provided but you are welcome to bring your own.
Facilitators:
Jane Mellett is a qualified yoga and meditation teacher. She has worked in pastoral ministry for over ten years and is also a qualified Spiritual Director. Since 2016 Jane has lived at Anam Ashram in Tallaght, Dublin and is interested in the integration of Eastern spiritual practices within Christianity and sharing these practices with others.
Saule Cameron is working in Jobstown parish as a parish pastoral worker for the past decade. She is a qualified yoga teacher, Spiritual Director & Godly Play trainer. Saule lives in Athy with her husband and two grown up daughters.
"The quieter you become, the more you can hear." — Ram Dass
Namaste! Om Shanti Shanti Shanti!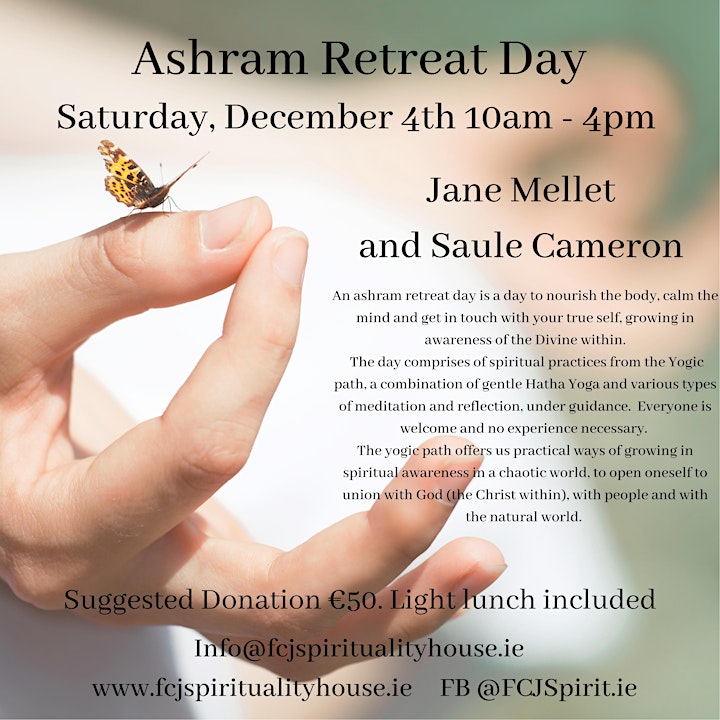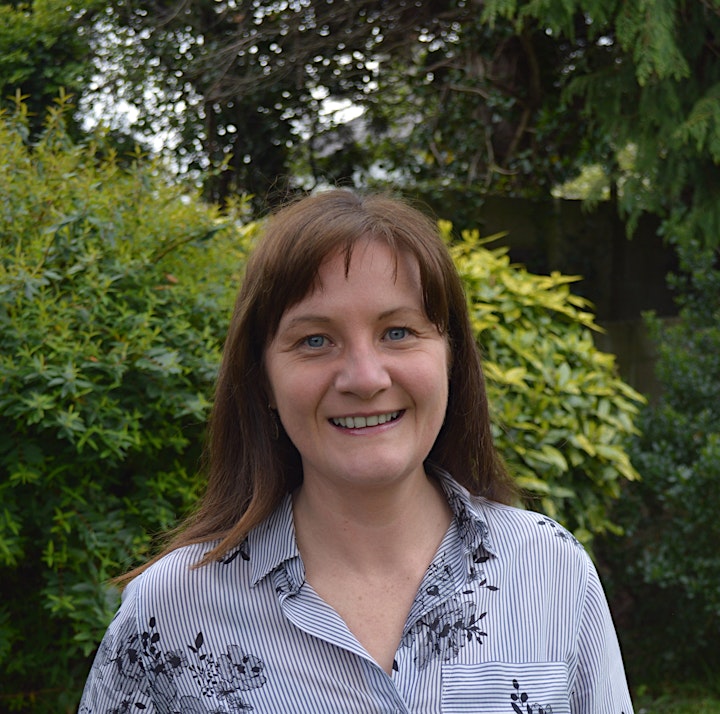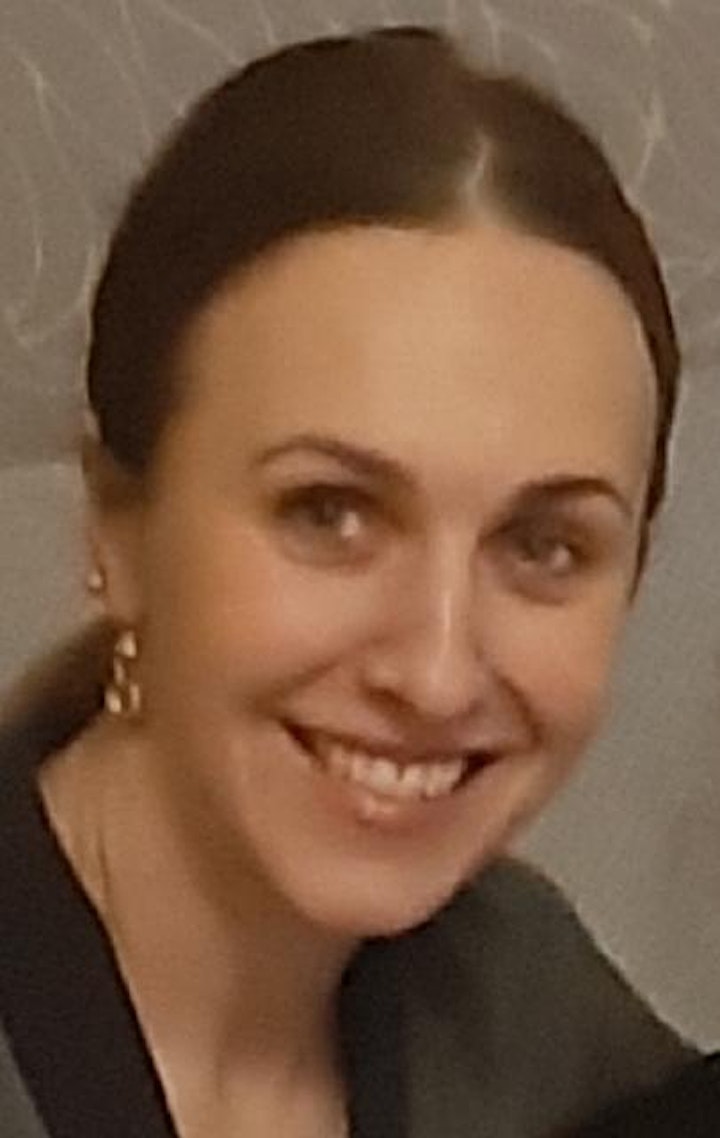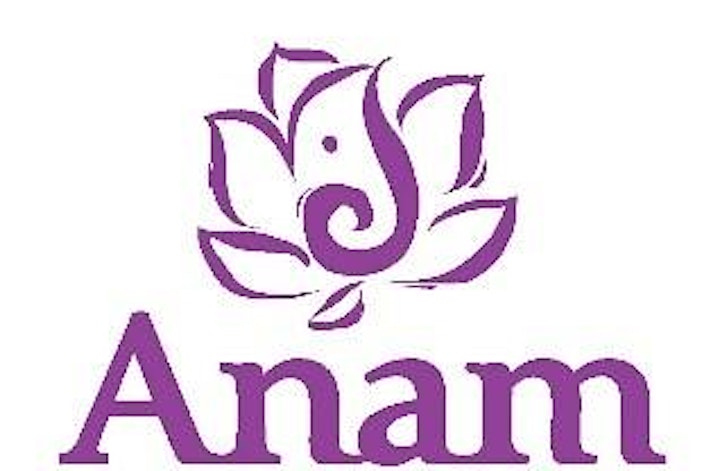 Organiser of Ashram Retreat Day
FCJ Spirituality House, formerly Ibriken Lodge, is a gentle haven for spiritual searchers. Here we make time to appreciate Gods creation, to share unrushed moments together and to accompany one another on our own particular faith journey. All are welcome to enter into the spirit of this lovely home by the sea, where we can so clearly see 'nature as a magnificent book in which God speaks to us' each morning (Pope Francis, LS12)

The FCJ Spirituality House is the summer home of the FCJ sisters who have loved to visit Spanish Point for generations. Now they would like to share their home with the wider community through spiritual moments, enjoyment of the natural beauty of creation, and the lifting of spirits with music, art and poetry.

Noirin Lynch is the Director of the House - a Limerick woman based in Clare, a pastoral worker with almost 30 years experience in diocese, parish and spirituality centres.

During these times, we ask all visitors to the site to have their Covid Cert ready, and where appropriate to mask out o an abundance of care for one another.