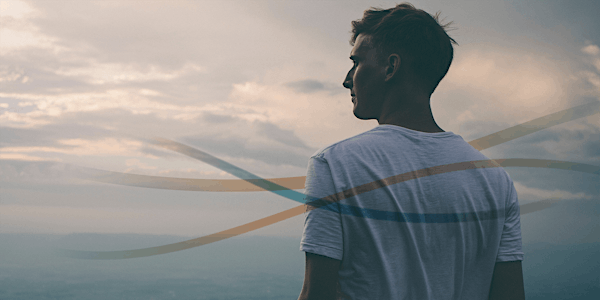 #AskHowIFeel: Living with Psoriasis Public Information Evening
When and where
Location
The Alex 41-47 Fenian Street D02 H678 Dublin 2 Ireland
Description
Psoriasis is a complex condition that may severely impact your quality of life and self-esteem, reducing confidence, and even taking an emotional toll.
We are now looking at psoriasis from the inside out. So, if you are living with psoriasis, we urge you not to suffer in silence but to encourage people around you- your friends, family and healthcare professionals- to #AskHowIFeel, and open up to them about both your physical and emotional experience of psoriasis. Talking to those around you can be very helpful in building support systems to minimise the impact psoriasis has on your day-to-day life.
Please join us at the free #AskHowIFeel Living with Psoriasis Public Information Evening in Dublin on May 3rd. Here, Dr Eddie Murphy will be sharing simple techniques that you can use in your every day life to help you take control of your psoriasis and minimise the impact it has on your life.
Opening and Welcome
Dr. Marina O'Kane, Chair, Irish Skin Foundation

The Effect of Psoriasis on Quality of Life
Dr. Nicola Ralph. Consultant Dermatologist, Mater Misericordiae University Hospital

My Experience with Psoriasis
Caroline Irwin, Irish Skin Foundation Board Member and Psoriasis Patient Advocate

Speaking Openly about Psoriasis with your General Practitioner
Dr Clodagh Loftus, General Practitioner, St. James's Hospital

Practical Steps to Managing Your Wellbeing with Psoriasis
Dr Eddie Murphy, Clinical Psychologist

Q&A Sessions


Brought to you by Novartis in partnership with the Irish Skin Foundation