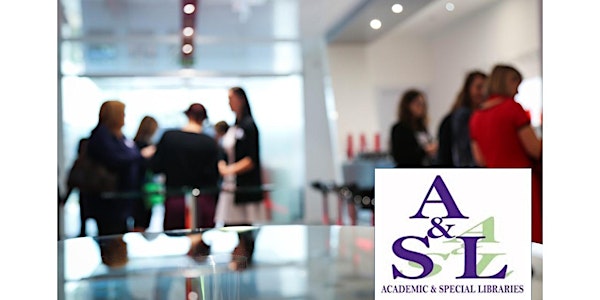 A&SL AGM 2017 & talk from Kalpana Shankar, Head of School, ICS, UCD
Location
BOI Workbench
Hamilton Building
Trinity College Dublin
Dublin 2
Ireland
Description
The 2017 Annual General Meeting (AGM) of the Academic & Special Libraries (A&SL) Section of the LAI will take place on Thursday 1st June 2017 at 6pm in the BOI Workbench, Hamilton Building, Trinity College Dublin, Dublin 2. Please note our new venue for this year as highlighted in the map below.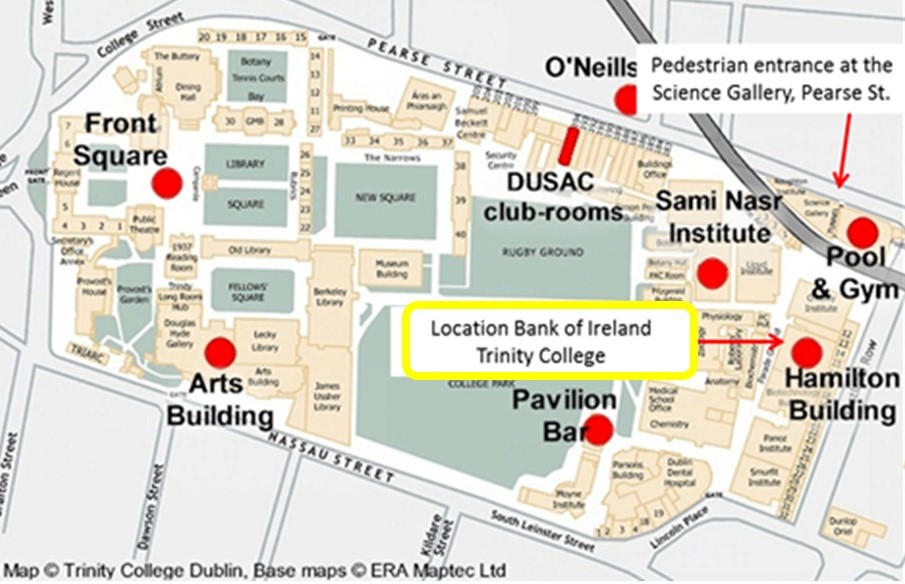 The AGM is a valuable opportunity to learn about the work that the Committee has been undertaking over the last twelve months, and to hear reports from each of the Committee Officers. We would encourage all Members to attend as this is both an AGM and a networking event.
Our guest speaker is Kalpana Shankar, Professor of Information and Communication Studies & Head of School, School of Information and Communication Studies, UCD, with a talk entitled: Why the World Needs Information Professionals More than Ever.
There will also be a drinks and canapés reception.