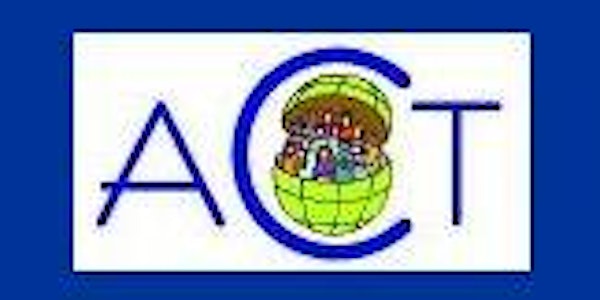 Association of CSPE Teachers - Annual Conference
Conference Theme: Climate Change and Sustainability
About this event
The Conference will feature workshops as follows:
Trócaire: The Right Focus, new initiative on video projects for students, based around the SDGs (Sustainability Development Goals).
Cool Planet/Rewrite Climate: CSPE and the Environment, Ireland's obligations as regards climate change. Topline issues in the areas of Energy, Transport, Waste and Food as well as address national targets, government policies and initiatives in these areas. (Note slight change of workshop)
CSPE Updates: the latest on CSPE curriculum matters, in conjunction with JCT.