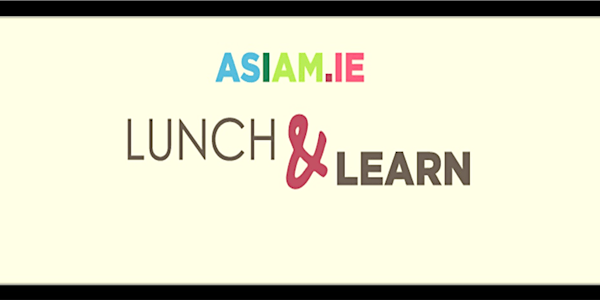 Autism Friendly Physical Health Care
This session will look at the many barriers that reduce access to Physical health care for autistic people and the supports that can help.
Refund Policy
Contact the organiser to request a refund.
About this event
The world is designed by neurotypical people, for neurotypical people. This design can create lots of unnecessary barriers and obstacles in the lives of neurodivergent people. These barriers and obstacles can lead to increased stress and anxiety which is why the instances of mental health conditions amongst the autistic community is greater than their neurtypical peers.
It can be hard for autistic people to access mental health supports and healthcare due to a number of barriers such as booking systems not being autism friendly, unsuitable sensory environments, poor knowledge of autism, etc. Therefore, it is important for mental health practitioners to become more aware of theses barriers and of small supports that they can put in place to allow autistic people to access the mental health care that they need.
This session will look at the barriers to access, the differences that might make certain metal health tools more or less effective, and ways in which mental healthcare can become autism friendly.
The session will last 50mins with 10mins for questions, will be recorded for playback and will be run by our Training Officer, James Moroney. A summary of the session will also be sent to attendees afterwards.