Auto-Enrolment WILL affect your business. Get ahead of the game.
About this Event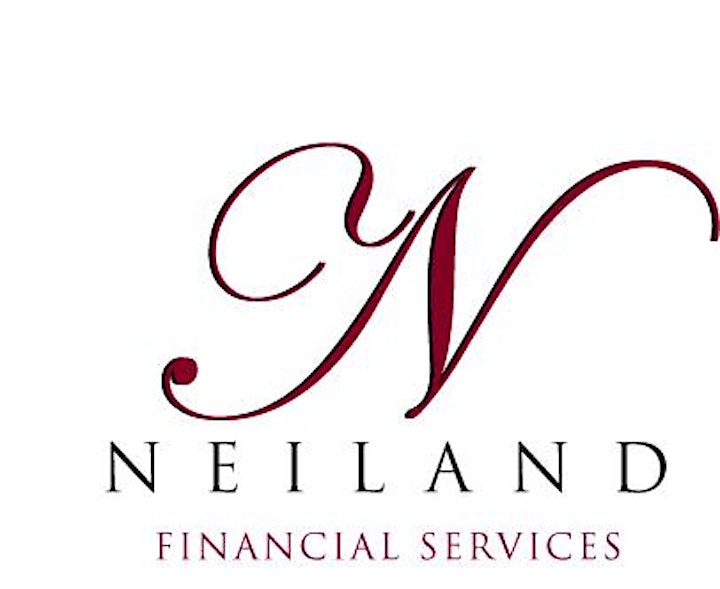 Under this proposal, the Department of Employment Affairs and Social Protection suggests that all PAYE workers between the ages of 23 and 60 earning more than €20,000 will be automatically enrolled in a pension in 2022 if they are not already signed up to a scheme.
They would pay 1 per cent in the first year, a figure that will rise by one percentage point every year until 2027 when they would be contributing 6 per cent.
The contributions would be matched by their employer up to a salary of €75,000 and the State would contribute €1 for every €3 saved by the scheme member.
In this scenario, from 2027, workers would see a total of 14 per cent of their gross pay going into a fund for their retirement.