Description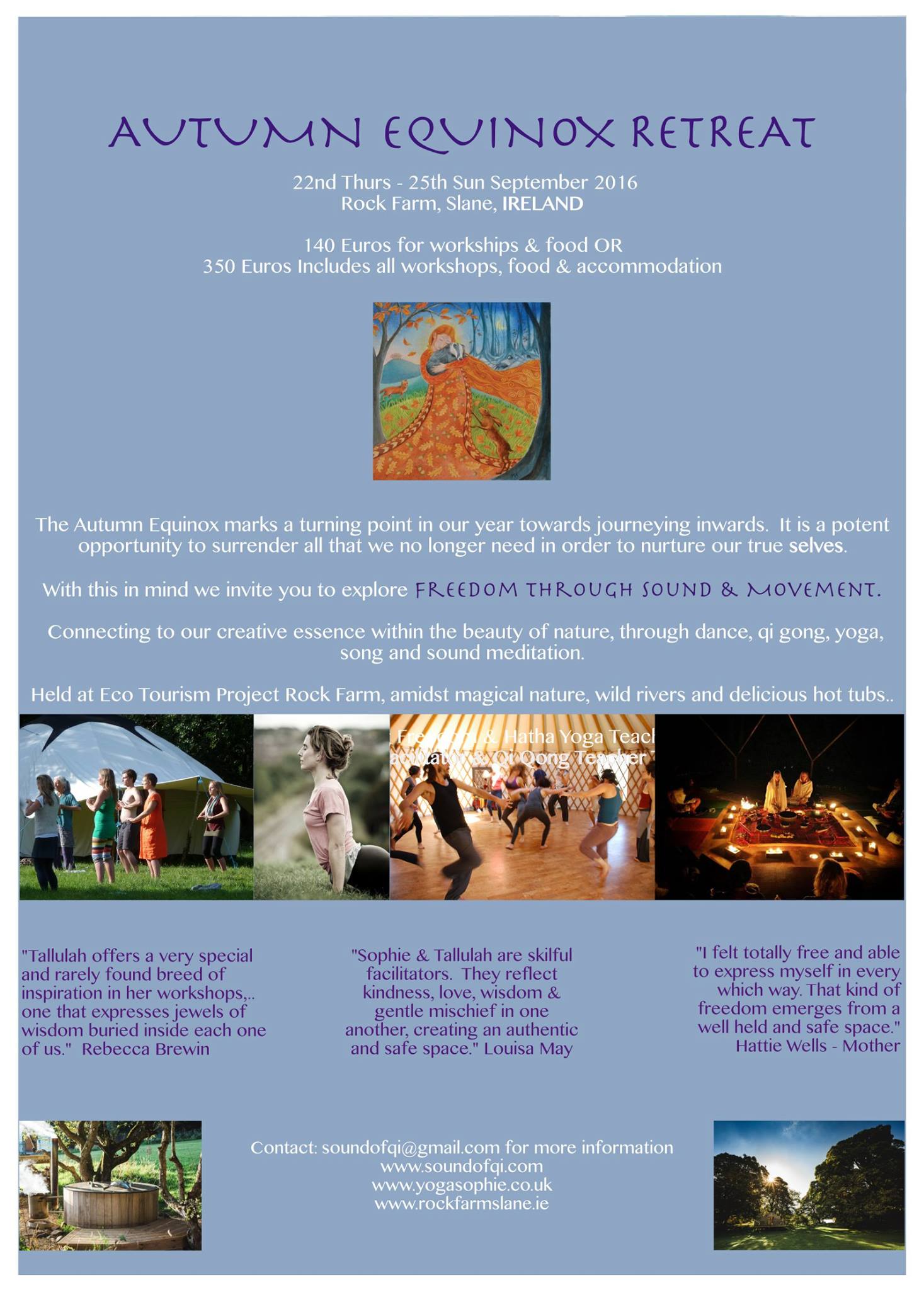 The Autumn Equinox marks a turning point in our year towards journeying inwards. It is a potent opportunity to surrenderall that we no longer need in order to nurture our true selves.
With this in mind we invite you to explore freedom through sound and movement.
Connecting to our creative essence within the beauty of nature through dance, qi gong, yoga, song and sound meditation.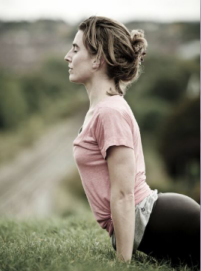 Held at Eco Tourism Project Rock Farm, Amidst magical nature, wild rivers and delicious hot tubs...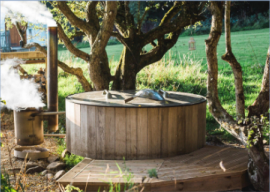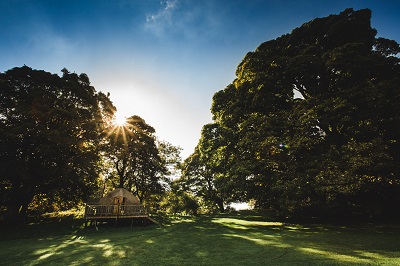 Sessions will be led by Dancing Freedom and Hatha Yoga teacher Sophie Bolton
and Sound Practitioner, Creative Facilitator and Qi Gong Teacher Tallulah Rendall