Autumn in Watercolours // A Weekend Workshop with artist Shevaun Doherty // Saturday September 4th & Sunday September 5th // 10:00 - 16:30
About this event
Autumn in Watercolours // A Weekend Workshop with artist Shevaun Doherty // Sat September 4th & Sun September 5th // 10:00 - 16:30
''Autumn is a second spring when every leaf is a flower'' - Albert Camus
Golden leaves, bronze conkers. and shiny red berries- these Autumn treasures are a delight to find and inspiring to paint. Join award winning artist Shevaun Doherty for a weekend of painting Autumn hues in watercolour!
This two-day Botanical Art Workshop will unravel the mysteries of colour mixing and show you how to achieve rich brilliant colour on paper.
Learn how to use washes, glazes, and drybrush effectively to create realistic light and form, and how to build up vibrancy and texture through layering.
An experienced tutor, Shevaun will demonstrate her painting techniques as well as giving practical advice on how to set up botanical subjects for painting, how to choose the right colours, and how to finish and present your artwork.
Whether you are a beginner or simply wish to improve your painting skills, this friendly and informal class will inspire you to pick up your brushes and enjoy the colours of Autumn.
The class will cover:
 Creative Colour Mixing and Layering
 Tonal awareness - painting highlights, reflected lights and cast shadows
 Watercolour techniques - washes, glazes, and dry brush
 Studio tips
Course Fee: €180
* A €100 Deposit through Eventbrite will secure your place, with the remainder due on the first day of class
**Some materials supplied, though a small materials list will be sent to each participant
***We will break for a 30 minute lunch each day
These classes will take place in our new building at 25-27 Bow Lane West, Dublin 8. The classroom is spacious with good ventilation, & all COVID safety protocols must be adhered to throughout the class.. Each participant must wear a mask throughout, and all work stations will be spaced apart. Each participant must sign a contact tracing form on arrival.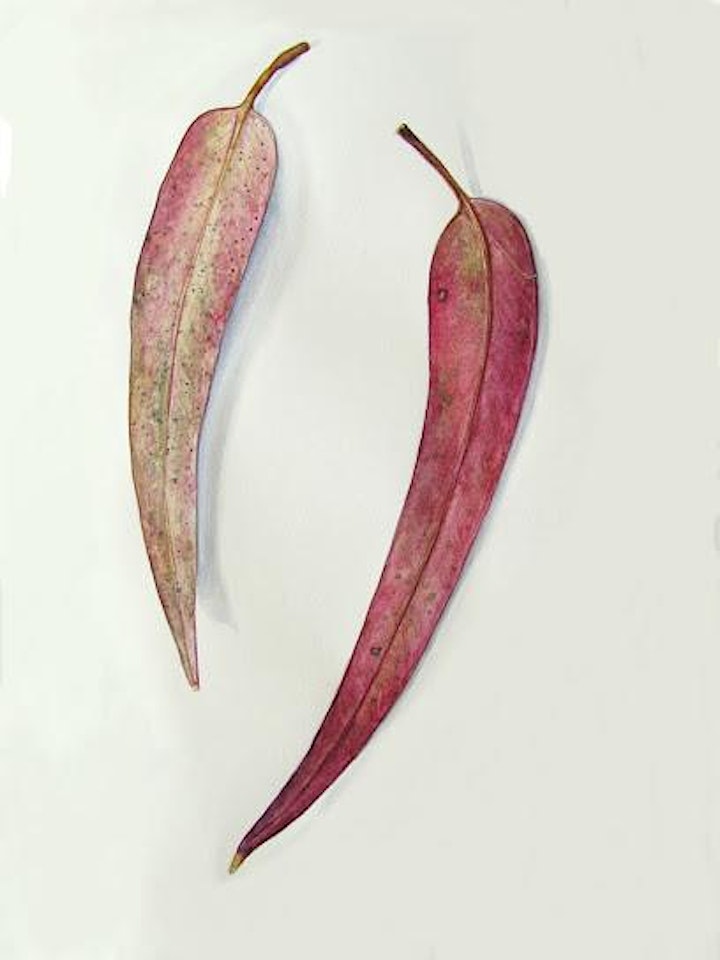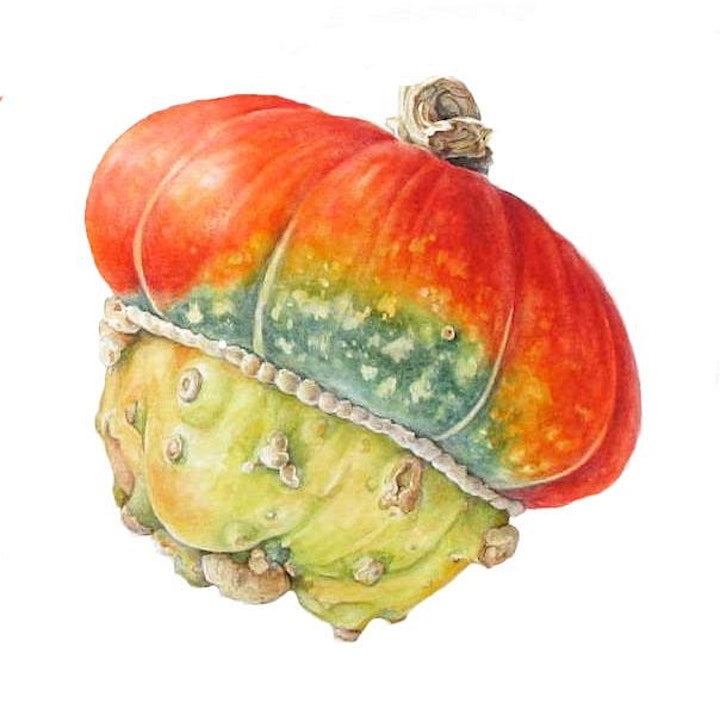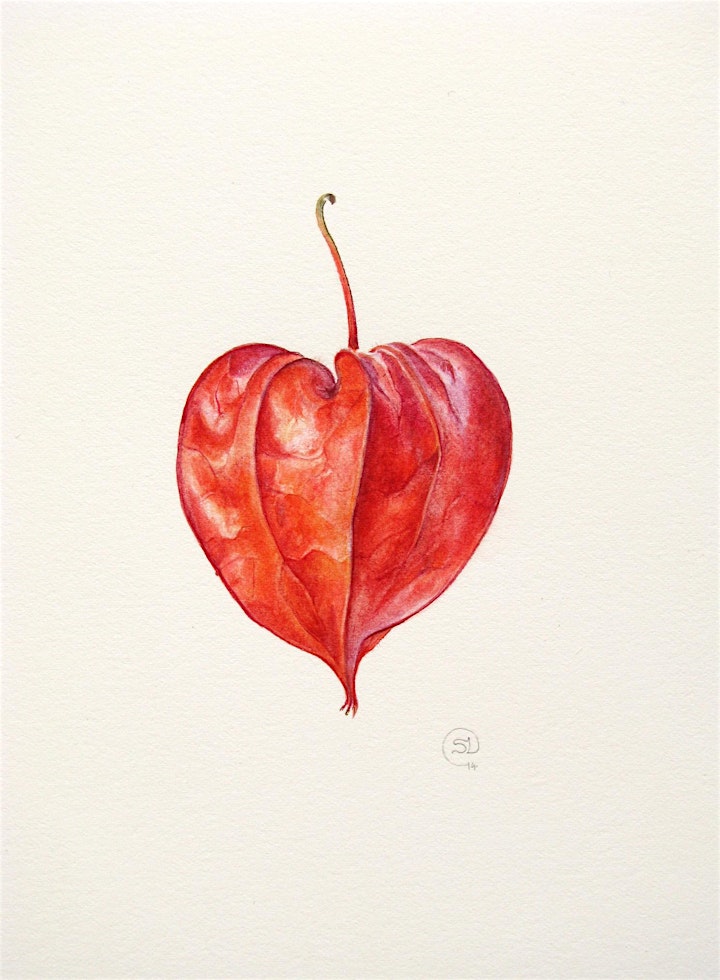 Organiser of Autumn in Watercolour - Weekend Workshop with artist Shevaun Doherty
Skillsets offers a range of workshops & short courses from experts in Dublin's creative community. Learn directly from people who live & breathe their creative passion!
In the past year alone we've put on over 50 courses in subjects as diverse as screen writing, animation, projection-mapping, figure painting, pallet furniture building & more... Check out our current courses below.