Description
Take time out and give yourself some well-deserved love and care. This weekend is about feeling good, reconnecting, letting go - using movement and rest to cultivate strength and peace in your mind and body. There will be yoga, hikes in the beautiful Wicklow countryside, healthy nutritious food and deep sleeps - lots of that feel good, self-care stuff we crave.
Monalea is a very special place. Nestled deep in the countryside on the border of Wicklow and Wexford, it truly is a complete escape from our hectic realities!
Accommodation
All accommodation is shared.
There are no single rooms but all the rooms are very comfortable. If you wish to come with a friend or a group please specify the number of people and each name of the attendee in your booking.
This is YOUR weekend so if there are activities / classes that you would rather not participate in that is entirely up to you!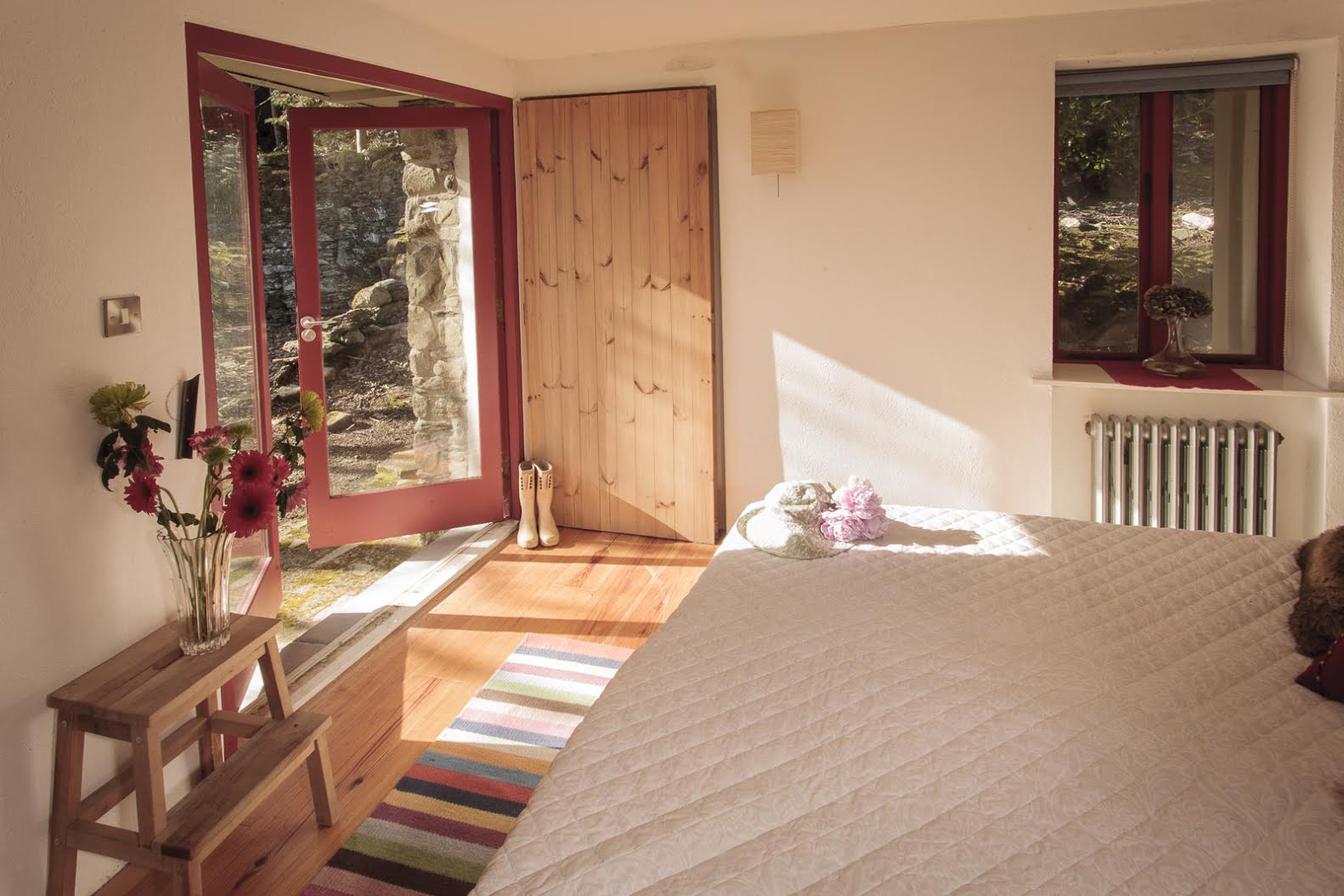 ​
Food
All of the food will be freshly made, vegetarian, wholesome, healthy and delicious. You will be very well looked after over the weekend with everything from green juices and chocolaty treats.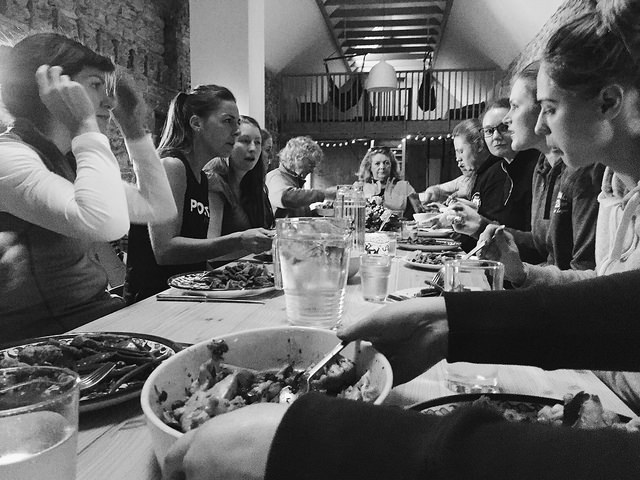 Your blissful itinerary*
Friday
Check in from 5pm
Welcome tea & bites
Yoga & Meditation
Dinner
Saturday
Sunrise Meditation
Breakfast
Vinyasa Yoga Class
Free Time
Lunch
Hike/Forest Walk
Free Time
Workshop / Class (tbc) (this will focus on fitness/health/wellbeing).
Dinner
Restorative Yoga
Yoga Nidra
Deep Sleeps
Sunday
Sunrise Hike
Breakfast
Meditation & Yoga
Goodbyes & check out approx 12pm
*Exact times & details tbc.