Award Winning Beckett interpreter,Barry Mc Govern, Presents Samuel Beckett
Event Information
Location
Newbridge College Theatre
Theatre
Newbridge College
Newbridge
Ireland
Acclamied Actor, Barry McGovern, Presents Samuel Beckett Theatre
About this event
As the two most famous tramps in contemporary literature surveyed the space in which they found themselves, nursing their wounds from a cold night in a ditch and a beating, Didi remarked, On the other hand what's the good of losing heart now, that's what I say. We should have thought of it a million years ago, in the nineties.
Although Samuel Beckett was referring to the nineteenth century, the line assumed remarkable contemporary significance in Barry McGovern's delivery. 
Barry McGovern is one of Ireland's most skilled and experienced actors, who has had a long career in theatre, film, television and radio. He is regarded by many as one of the leading exponents of the work of Samuel Beckett. His one-man Beckett show, I'll Go On has played worldwide.
Barry has toured Waiting for Godot, Endgame and Happy Days. He played Vladimir in the acclaimed production of Waiting for Godot at in Los Angeles which garnered him a 2012 Ovation Award Lead Actor nomination.
Barry has appeared in his Beckett one-man show Watt at the Edinburgh Festival, and is starred as Walter Franz in Arthur Miller's The Price. This should be a wonderful night!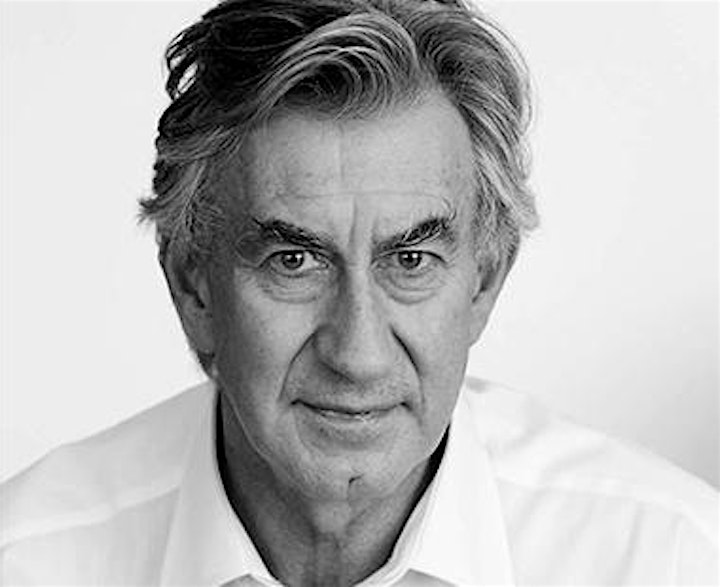 Date and time
Location
Newbridge College Theatre
Theatre
Newbridge College
Newbridge
Ireland