About this Event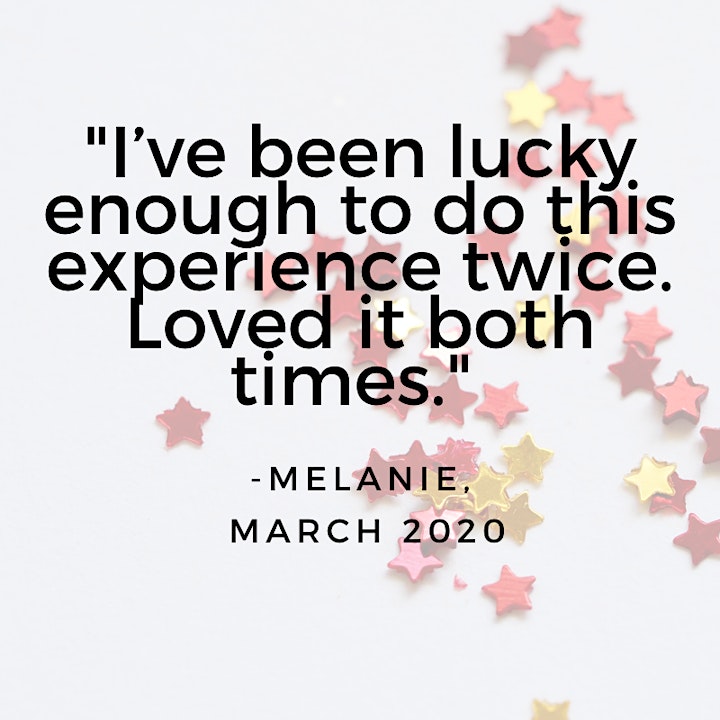 Get hands on!
In just 2.5 hours you will learn the basics of silver-smithing including:
X Sawing
X Soldering
X Filing
X Hammering Techniques
X Polishing
And create your very own unique handmade, silver ring!
(For an additional cost, you also have the option to create your ring in Yellow, Rose or White Gold! Just ask us for full details!)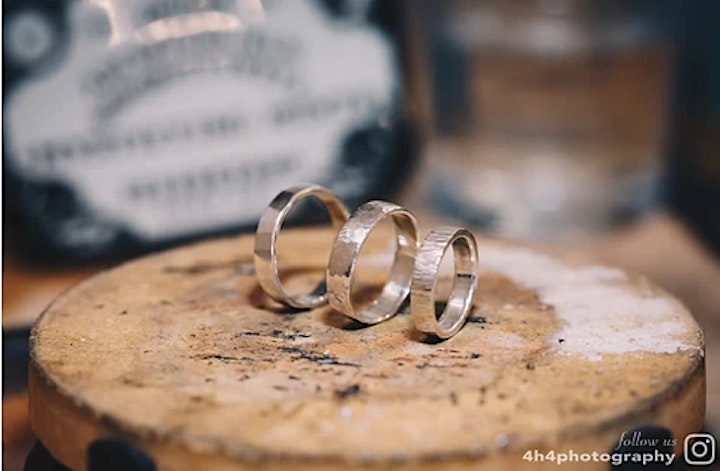 Let your personality shine through
Every ring is individual, you can choose from 4/5 different textures - or combine them to make yours even more unique! You even get to choose if you what finish you want for your ring, shiny or matte!
The result is a stunning handmade gift for yourself or a loved one! Not to mention learning the basics of an incredible, ancient craft!
Many of our classes goers have discovered a new obsession and love of the craft and have signed up to our longer part - time courses, to deepen their knowledge!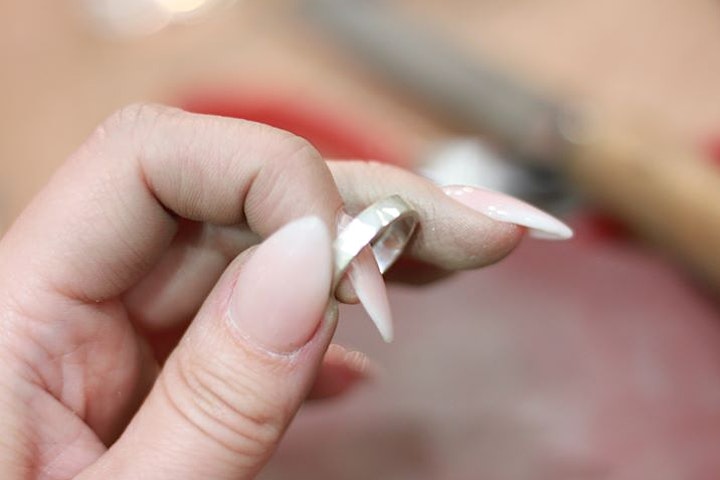 Where can I find you?
We host classes, courses and workshops within our Independent Jewellery & Gift Store- The Collective , in the heart of Dublin's Creative Quarter, Dublin 2.
Our classes and store alike are run by our experienced Jewellers, who have an abundance of teaching experience and who adore sharing their knowledge on this fascinating craft.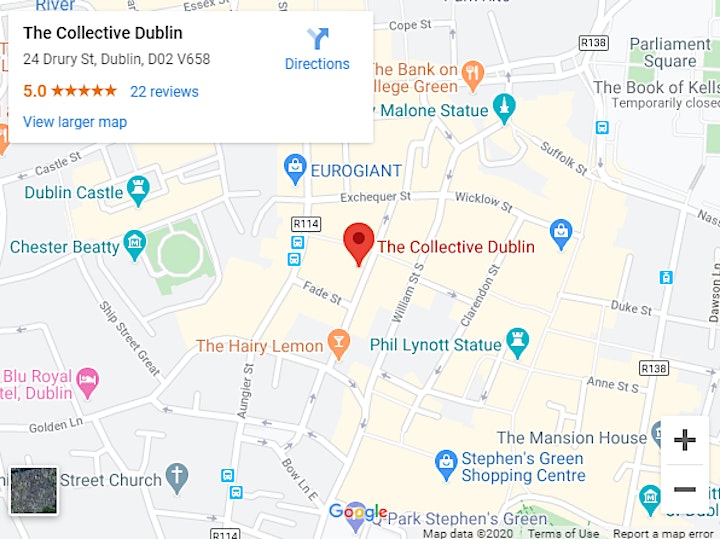 Come and join us for an evening of creative fun!
Our workshops have been awarded the Most Reviewed Experience in Ireland by Airbnb!
We were also shortlisted as a finalist for 2020 Hen & Stag Supplier of the Year by Weddings Online.
Due to our excellent reputation our classes tend to book up, we recommend booking ahead to avoid any disappointment!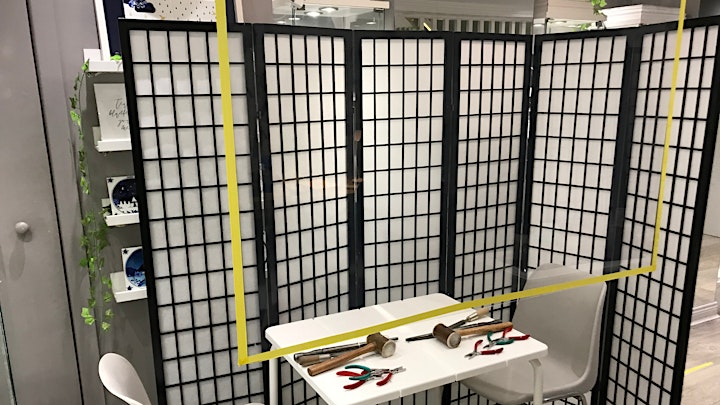 Safety Precautions
Don't worry with us you are safe!
Steps we have taken:
X All staff hold a Barbicide Cert.
X We have installed booths with perspective frames to keep you and/or your group safe and sound.
X We also have introduced sanitation stations that we encourage you to use on entering and exiting our premises.
X Please bring along your own cup or water bottle
X Please arrive only 5 minutes prior to the start time of your workshop to allow time for the sanitation process to be carried out by our trained staff.
Thank you for continuing to keep our creative community safe <3